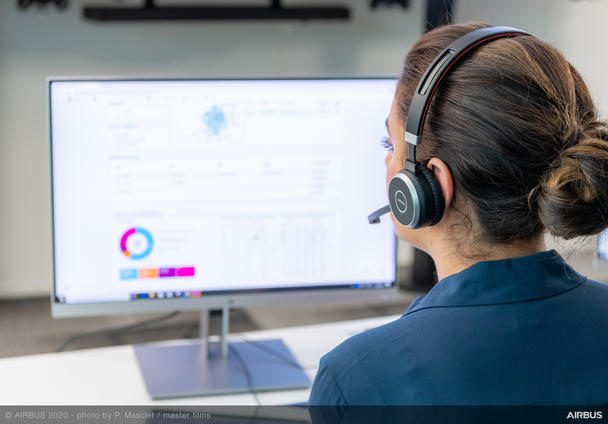 Start your data journey with Skywise Core
Skywise Core has best in class data platform features which enable you to quickly integrate, transform and process data from a wide range of sources to connect dots and gain insight into your operations. Airlines can get started on Skywise Core with no initial investment and get tangible results in just a few days!
Aviation is a complex, regulated and global industry in which tough questions need to be answered on a regular basis in a fast-changing environment. A lot of the input needed to make smart decisions can be vastly fragmented and siloed both within organisations and outside of it. Skywise Core is an open data analytics platform that solves this problem and helps make better data-driven decisions as the industry pushes forward.
Continue with our fleet performance suite on top of Skywise Core
Fleet performance suite is composed of several digital solutions all pursuing the same final objective: reduce operational interruptions to the minimum. However, they are contributing to achieving this objective by addressing different pain points along the aircraft operations and management cycle. Check out in more details what our solutions can bring to you:
Skywise Predictive Maintenance
Airbus Aircraft Family: A220* | A320 | A330 | A350 | A380
Skywise Predictive Maintenance is a unique combination of aircraft design knowledge and airline operational expertise running on massive amounts of data generated by the Airbus fleet.
Skywise Predictive Maintenance provides early alerts of upcoming system degradation and required servicing, supports preventive actions planning and tracking, with the objective of anticipating failures and reducing operational disruptions risks.
*Available in 2022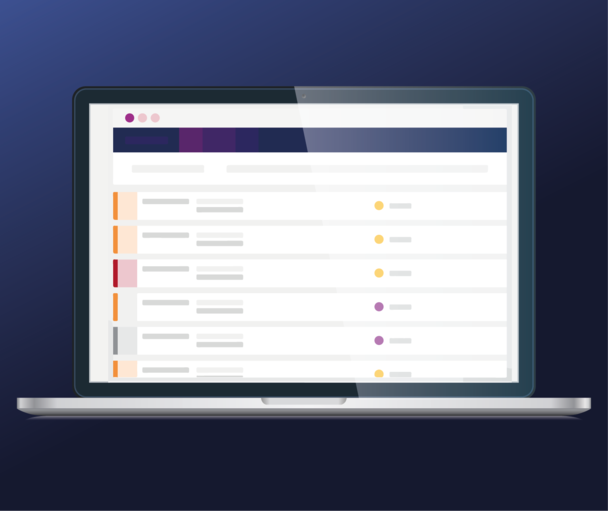 Skywise Health Monitoring
Airbus Aircraft Family: A320 | A330 | A350 | A380
Dynamically coupled with Skywise Reliability, Skywise Health Monitoring improves the overall fleet availability by managing aircraft events and their associated troubleshooting in real-time, allowing prioritization and tracking to increase the dispatch reliability.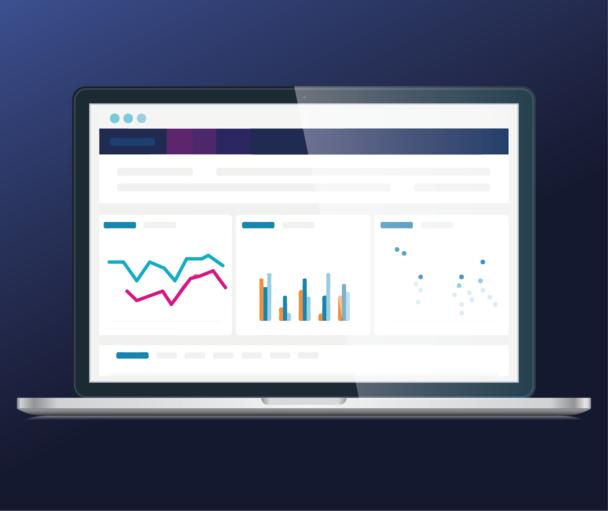 Skywise Reliability Premium
Airbus Aircraft Family: A220* | A320 | A330 | A350 | A380
In addition to statistical review and visualization provided by Skywise Reliability (currently included  in Skywise Core offering), Skywise Reliability Premium offers advanced benchmark and analysis leveraging Airbus engineering expertise to:
Identify and prioritize top issues based on their economic and operational impact

Retrieve relevant solutions

Forecast and monitor solutions effectiveness
*Available in 2022
Going further...
Airbus has been consistently listening to your digital needs for the future. We have decided to partner with industry leaders to address these digital needs. With our partners, we intend to bring digital transformation for the entire aviation ecosystem.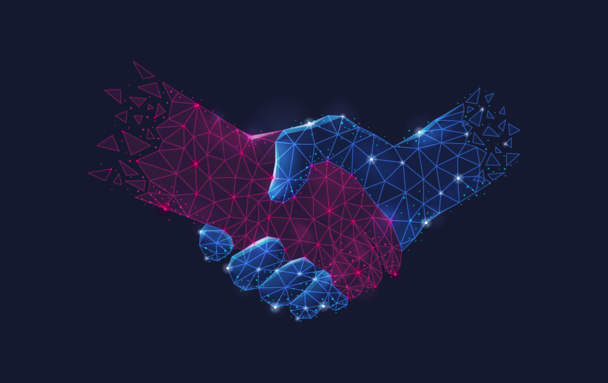 Digital Alliance powered by Skywise
Unified solution powered by the Skywise Platform
Cross-domain coverage

Integrated User Experience

Cross-fleet products

Nose-to-tail coverage

Ability to build own solution

Select only what I need