Discover the Skywise Store
The Skywise Store is the first marketplace in the aerospace industry hosting Apps & services accessible to the entire Skywise Community and allowing the airlines to get advantage of their own data.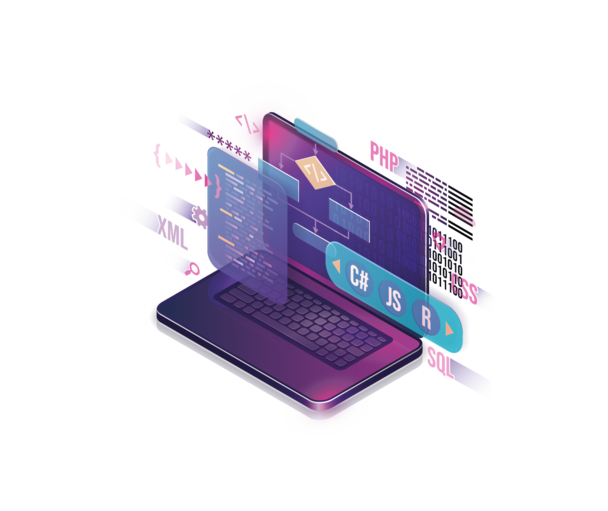 Skywise App Editors Programme
One platform. Infinite possibilities.
The Airbus difference.
Join the Skywise App Editors program to reach over 140 airlines around the globe on the Skywise Store and take your App distribution to the next level.
Get access to a massive amount of data to create amazing Apps thanks to our powerful range of cutting-edge tools.
---
Our incredible Apps at your fingertips
Download Apps from the Skywise Store ranging from maintenance, flights operations to sustainability and take advantage of your own data available in Skywise.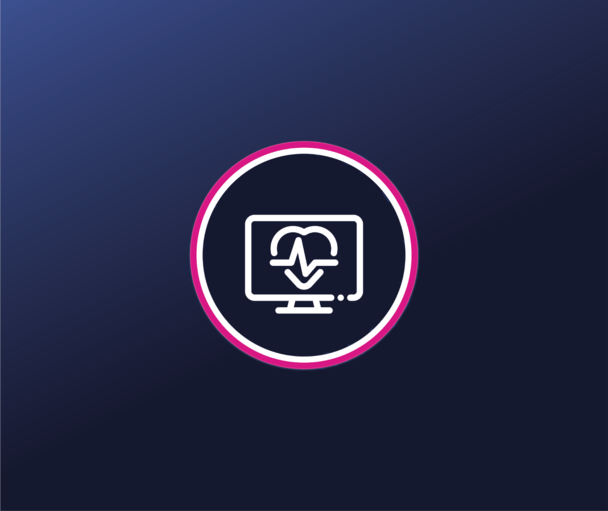 Aircraft Defect Matrix app
The Aircraft Defect Matrix app gives to the maintenance and reliability engineers the ability to visualize the defects status of their entire fleet at a glance.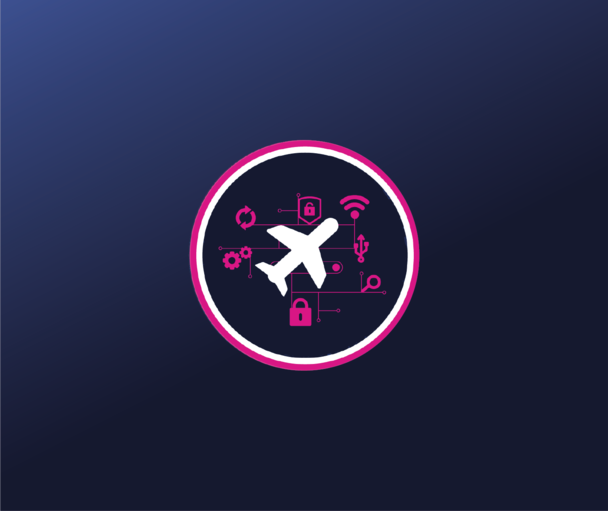 Aircraft Software Tracker app
The Aircraft Software Tracker app allows engineers to track the current software version of each individual aircraft of a given fleet.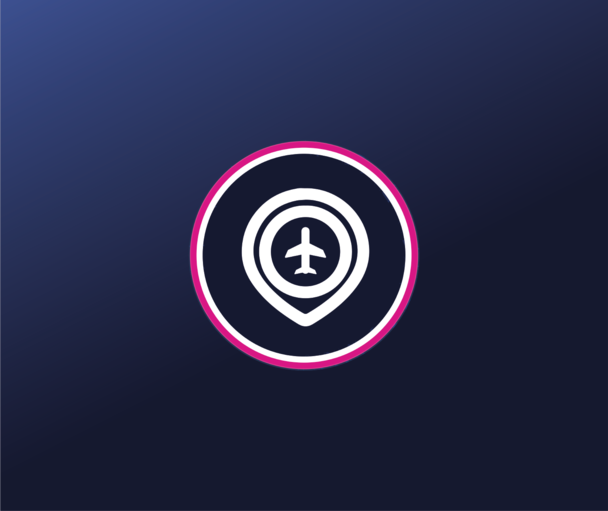 AOG Management app
The AOG Management app gives airlines a new way of tracking their AOGs.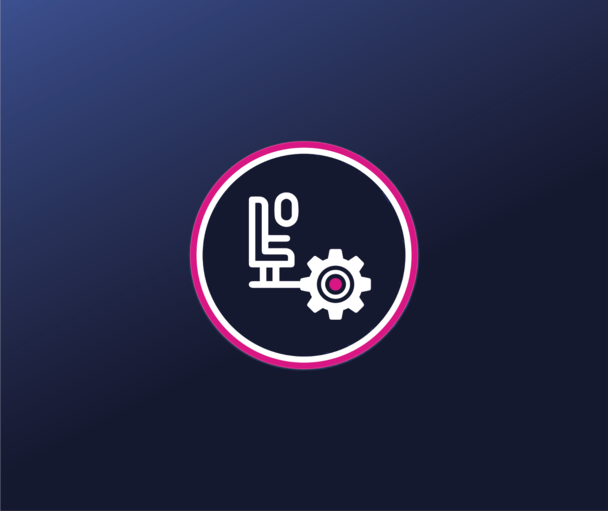 Cabin Defects app
The Cabin Defects app uses natural language processing to analyse logbook defects in order to provide insights for cabin issues across the entire fleet.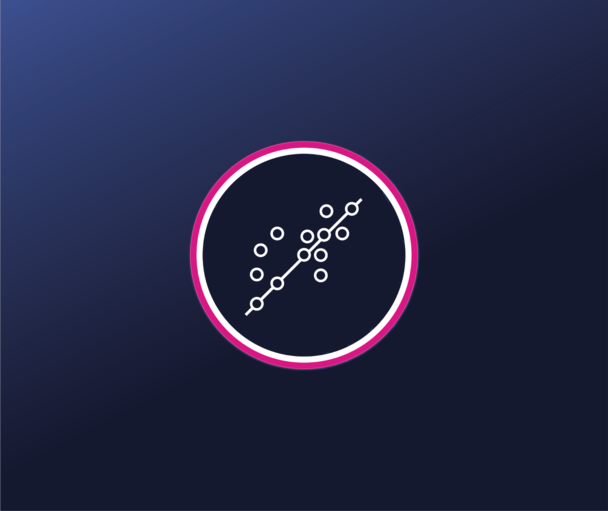 Component Analysis app
Component Analysis app is used to predict when an aircraft part is likely to break.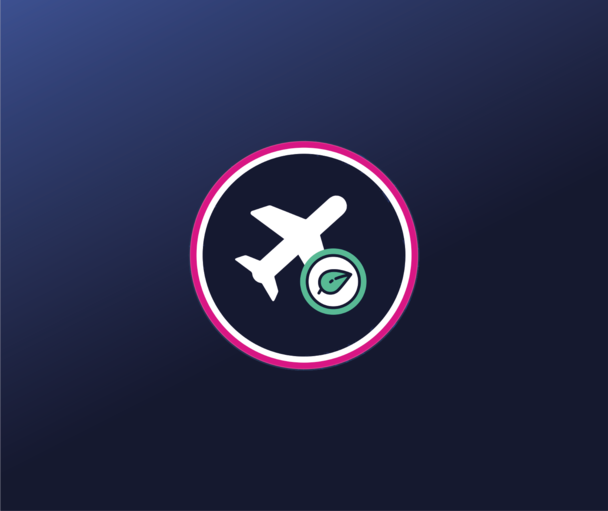 CORSIA app
The CORSIA (Carbon Offsetting and Reduction Scheme for International Aviation) monitoring and reporting App allows the Airlines to easily comply with CORSIA requirements, in effect since January-1 2019.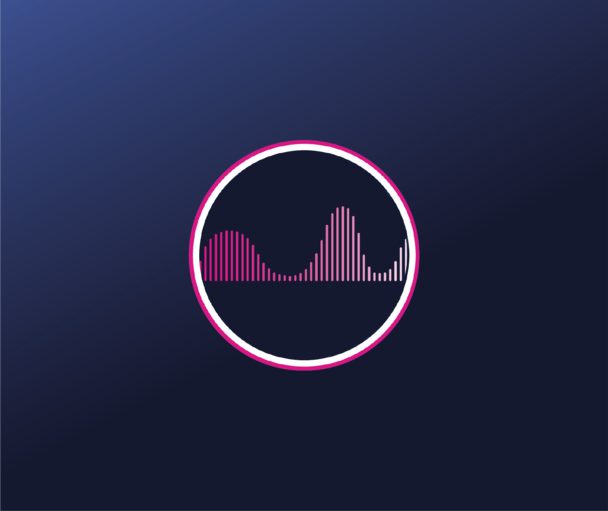 My Skywise Statistics app
My Skywise Statistics enables you to monitor your own organisation's use of skywise.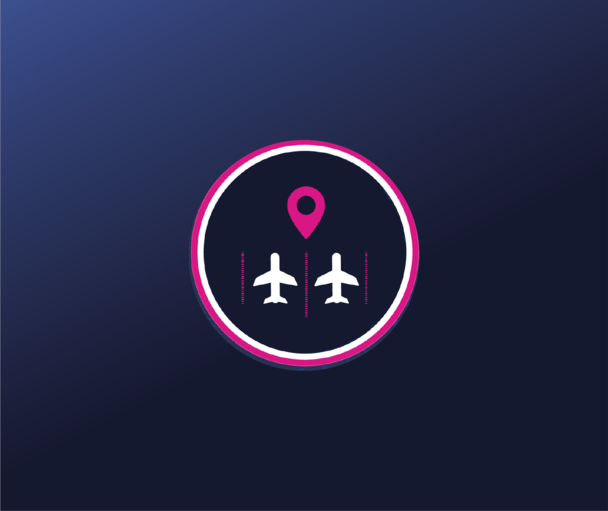 Parking Management app
The Parking Management app tracks the aircraft storage location and easily identifies required maintenance tasks.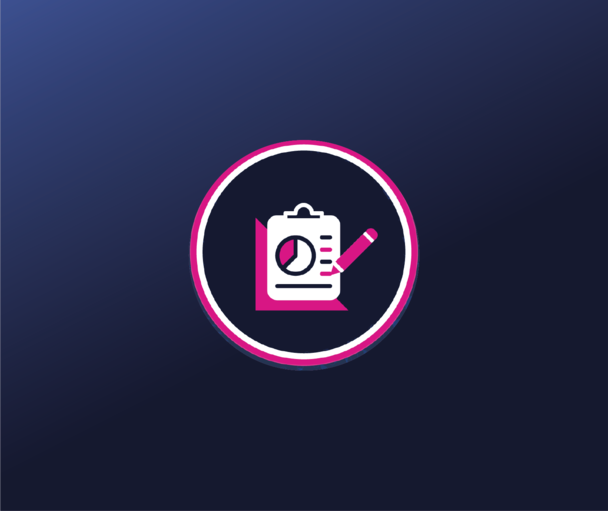 Records Editor app
The Records Editor app provides an easy-to-use interface to review new records from the technical logbook.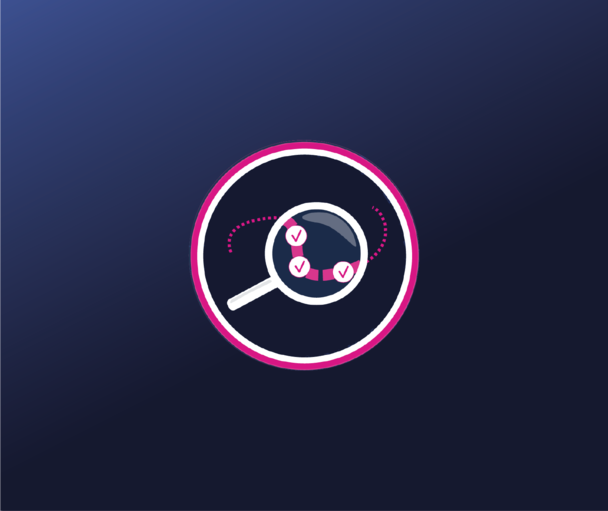 Repetitive Defects app
The Repetitive Defects app identifies recurring defects either by automated customised suggestions.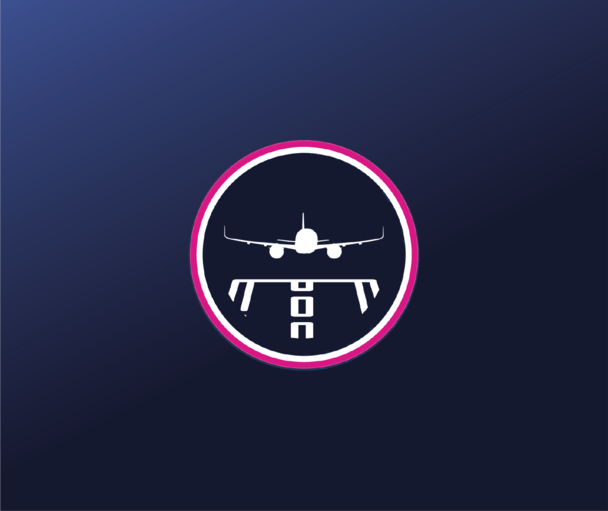 Return To Service app
The Return To Service app allows airlines to evaluate different utilisation scenarios and find the lowest cost combination of aircraft to return to service.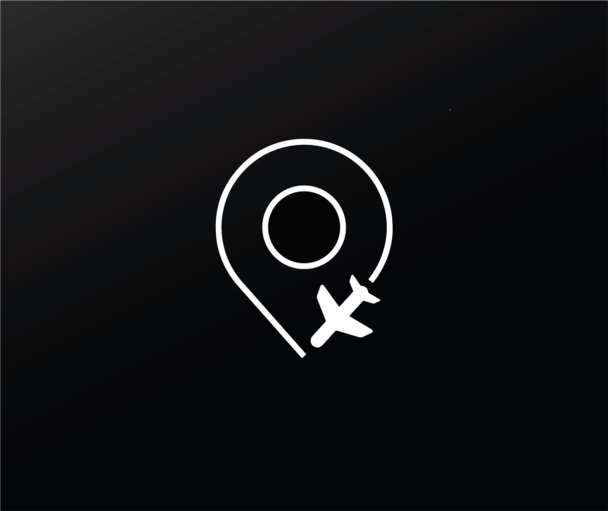 Fleet Movement Coordinator
provided by PALANTIR
When part or all of your fleet is parked it can be challenging to track and manage:

• Circuit flight planning to avoid long-term storage
• Aircraft readiness to go into service (e.g. potable water checks, RTS hours)
• Planning ahead for maintenance especially across multiple stations
Fleet Movement Coordinator allows users to:

• Plan future status changes of aircraft
• Schedule circuit flights to avoid long-term storage
• Get automated alerts when there are aircraft movements or fleet status changes
Fleet Utilisation Cost Optimiser
provided by PALANTIR
Fleet Utilisation Optimiser is designed to build optimal fleet configurations which reduce costs while maintaining service levels.
Users can customise the cost metrics and set custom constraints to scan through dozens of scenarios at one time and choose the one that fits their operational requirements.
This allows engineering teams to discover all the trade-offs required to target the lowest cost option including forecasted maintenance burden, cashflow over time and distribution of fleet utilisation.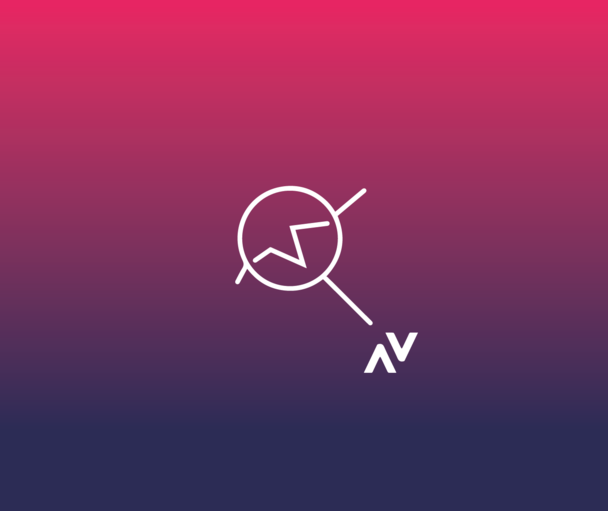 IDLE Factor Optimizer
provided by NAVBLUE
Part of the NAVBLUE OPTIMIZE suite of applications, the IDLE Factor Optimizer automatically computes the optimized IDLE Factor for each aircraft representing the aircraft in its current state of performance in descent.
IDLE Factor Optimizer continuously adjusts the Flight Management System (FMS) prediction of the descent trajectory leading to fuel and emissions savings, and improved handling qualities for pilots.
When combined with the Airbus Descent Profile Optimization – DPO performance database upgrade, every descent of each aircraft is optimized along the entire aircraft lifecycle.
This Descent Efficiency solution brings savings per descent and operational benefits to fly an optimum descent profile. Save up to ~90kgs of fuel per descent depending on your A320 model!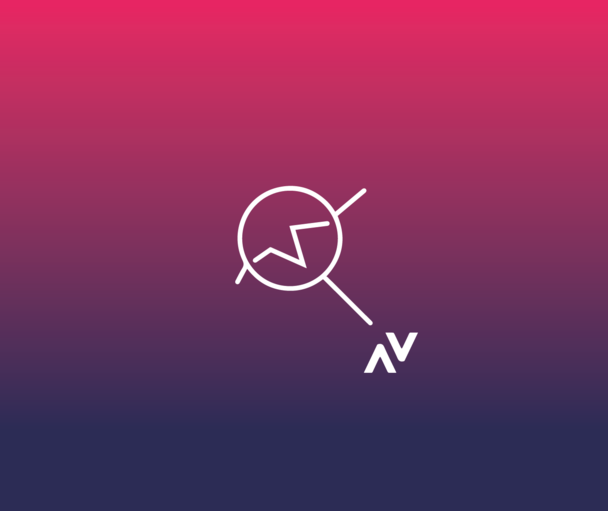 Performance Factor Optimizer
provided by NAVBLUE
Part of the NAVBLUE OPTIMIZE suite of applications, Performance Factor Optimizer automatically computes the corrective fuel factor representing each aircraft in its current state of performance leading to accurate fuel prediction.
This factor is then ingested in the Flight Management System in the aircraft and the operator's Flight Planning System.
Performance Factor Optimizer offers a significant improvement to existing aircraft performance monitoring solutions.
Automated from end-to-end, it allows a more continuous monitoring process, improved analytical capabilities and reduced manhours spent on such tasks, allowing qualified resources to focus on other operational activities.