Track software versions across your entire fleet
Aircraft software tracker allows engineers to track the current software version of each individual aircraft of a given fleet and compare that with the expected versions.
Skywise brings together this data from multiple places to highlight discrepancies that can be corrected during ground times.
Functionalities:
Fleet-wide view of software discrepancies
Suggested modifications to current software versions
Individual aircraft or software version drill-down to assist with specific task planning
Applicability: Mixed fleet
Airbus Aircraft Family: A300 | A310 | A320 | A330 | A340 | A350 | A380 | Other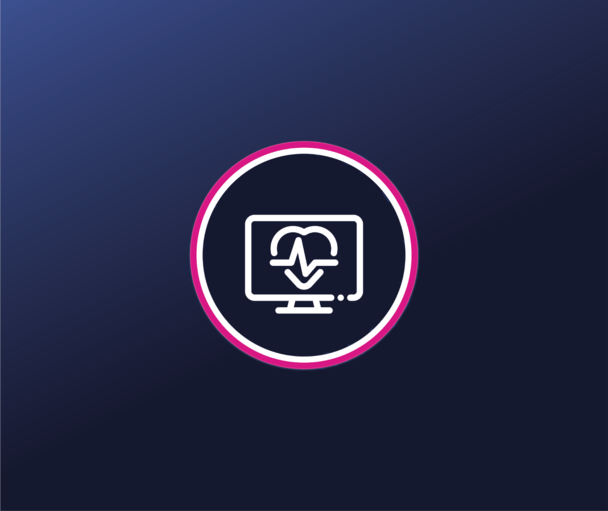 Aircraft Defect Matrix app
Aircraft Defect Matrix app gives to the maintenance and reliability engineers the ability to visualize the defects status of their entire fleet at a glance.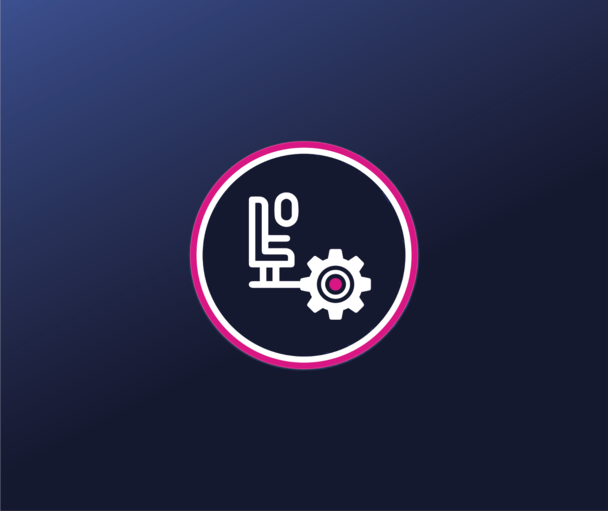 Cabin Defects app
Cabin Defects app uses natural language processing to analyse logbook defects in order to provide insights for cabin issues across the entire fleet.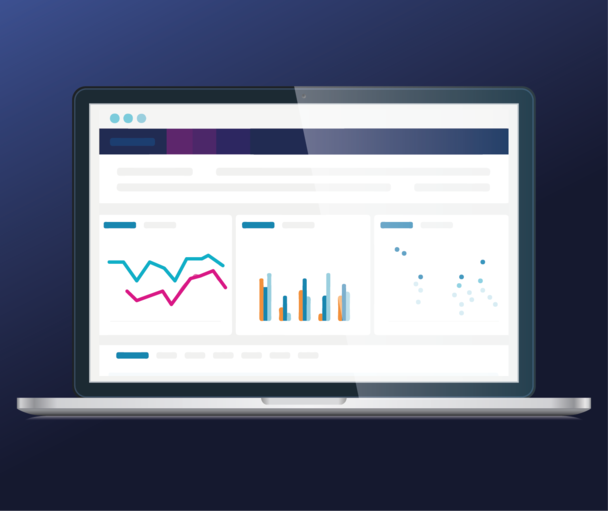 Skywise Reliability Premium
Airbus Aircraft Family: A220* | A320
Provides all the necessary dashboards to deeply analyse airlines fleet reliability.
*Available in 2022