A new way to track your AOGs
AOG Management gives airlines a new way of tracking their AOGs. It allows MCC operators to capture and analyse rich data about AOG events and their resolution while allowing the procurement teams to record and analyse the parts requested to resolve AOG situations. This app also creates an historical record of AOGs information that can be utilised either to prevent or give additional content to future AOGs by analysing the records to determine which parts are likely to break.
Functionalities:
 Put together information scattered over different data sources
 Central source of truth for AOG information capturing both, the causes of AOG and each step taken to put the aircraft back into service
 
Applicability: Mixed fleet
Airbus Aircraft Family: A300 | A310 | A320 | A330 | A340 | A350 | A380 | Other 
Skywise Predictive Maintenance
Airbus Aircraft Family: A220* | A320 | A330 | A350 | A380
Helps you significantly reduce operational interruptions and operational costs.
*Available in 2022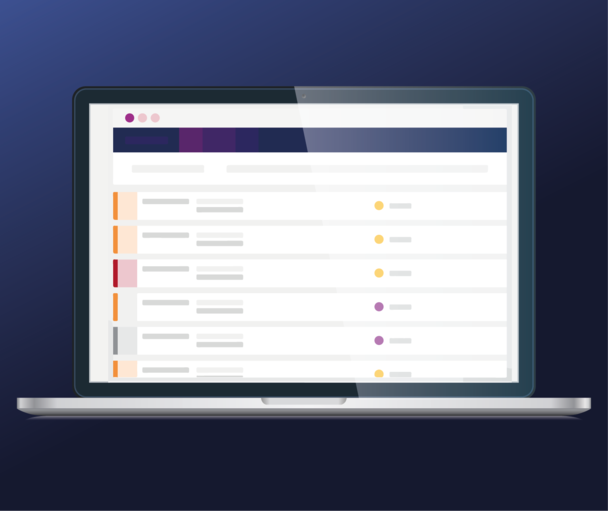 Skywise Health Monitoring
Airbus Aircraft Family: A320 | A330 | A350 | A380
Gathers live diagnostic feeds from the aircraft through its ACARS* link to the airline's information system.
*ACARS = Aircraft Communication Addressing and Reporting System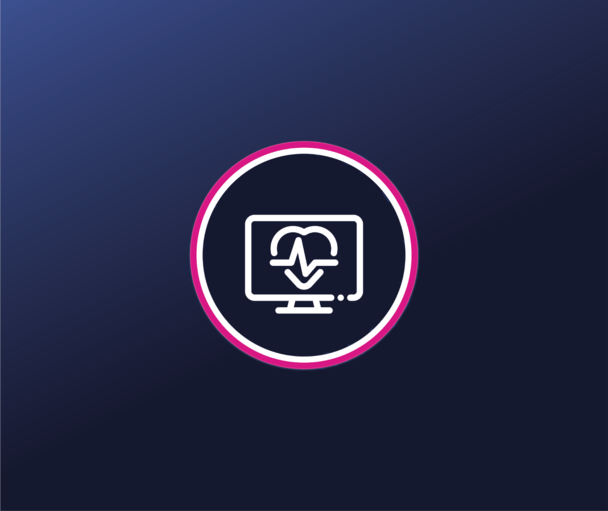 Aircraft Defect Matrix app
The Aircraft Defect Matrix app gives to the maintenance and reliability engineers the ability to visualize the defects status of their entire fleet at a glance.