Gain insights on cabin issues for your entire fleet
This App uses natural language processing to analyse logbook defects in order to provide insights for cabin issues across the entire fleet. It provides a unified view of the outstanding work (MELs and other deferred items), and of various risk indicators for each aircraft, such as repetitive issues and historical delays and AOGs.
Functionalities:
Mapping and visualisation of cabin defects through the aircraft cabin layout
 
Applicability: Mixed fleet
Airbus Aircraft Family: A300 | A310 | A320 | A330 | A340 | A350 | A380 | Other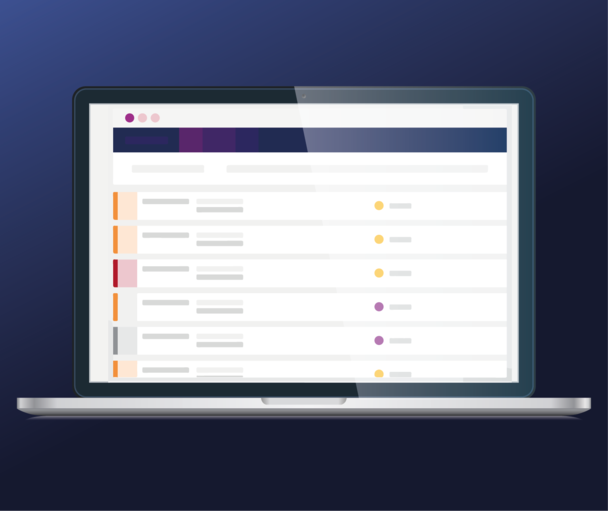 Skywise Health Monitoring
Airbus Aircraft Family: A320 | A330 | A350 | A380
Gathers live diagnostic feeds from the aircraft through its ACARS* link to the airline's information system. 
*ACARS = Aircraft Communication Addressing and Reporting System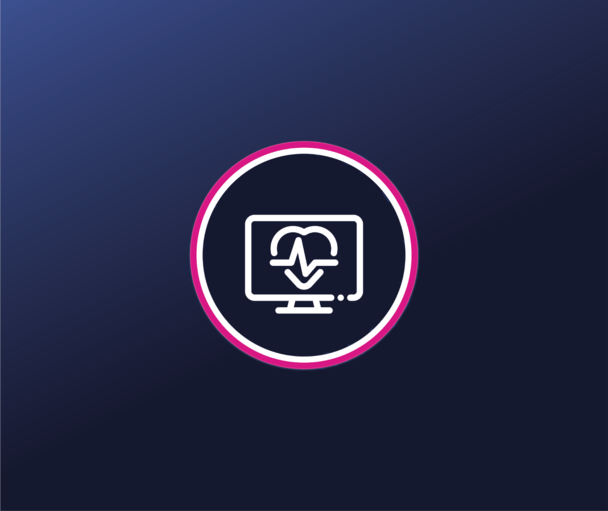 Aircraft Defect Matrix app
Aircraft Defect Matrix gives to the maintenance and reliability engineers the ability to visualize the defects status of their entire fleet at a glance.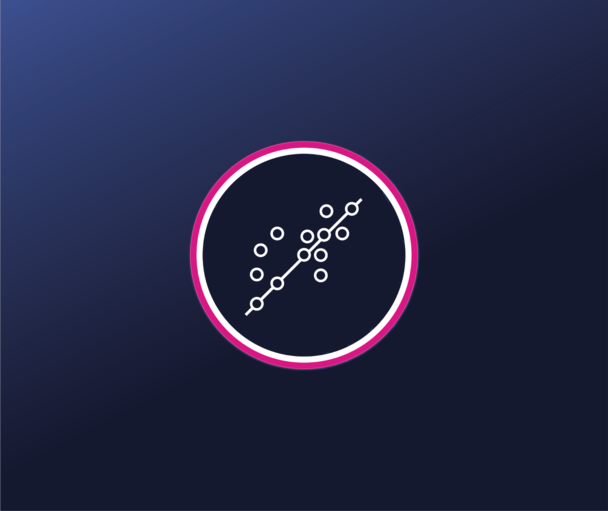 Component Analysis app
Component analysis app is utilised to predict when an aircraft part is likely to break.