Predict and analyse part breakage
Component Analysis is utilized to predict when an aircraft part is likely to break. This is performed by computing and rendering a chart based on Weibull statistical analysis. Component Analysis decreases the number of costly investigations into components by allowing deeper analysis on removal reasons and empowering Airlines to test hypotheses on issues and fault messages. Airlines can also encode findings into Skywise with actionable recommendations.  
Functionalities:
Display reliability curves for parts thanks to a variety of filters
Forecast parts remaining lifetime
Ease the reliability & engineering teams collaboration
 
Applicability: Mixed fleet
Airbus Aircraft Family: A300 | A310 | A320 | A330 | A340 | A350 | A380 | Other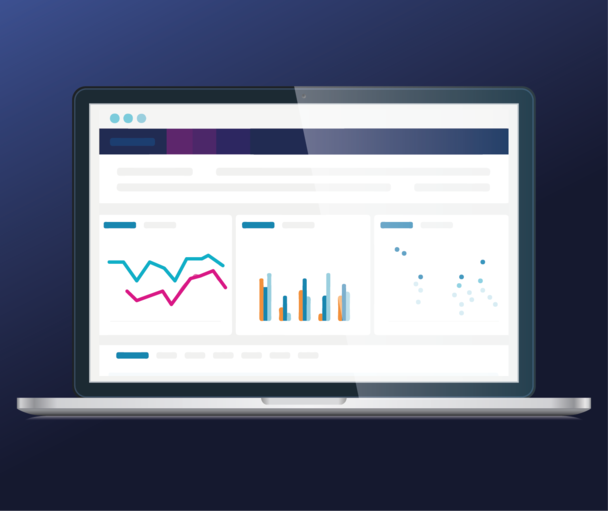 Skywise Predictive Maintenance
Airbus Aircraft Family: A220* | A320 | A330 | A350 | A380
Skywise Predictive Maintenance helps you significantly reduce operational interruptions and operational costs.
*Available in 2022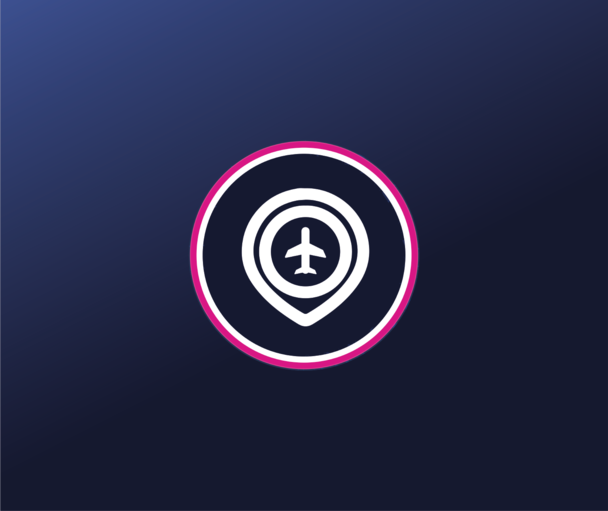 AOG Management app
The AOG Management app gives airlines a new way of tracking their AOGs.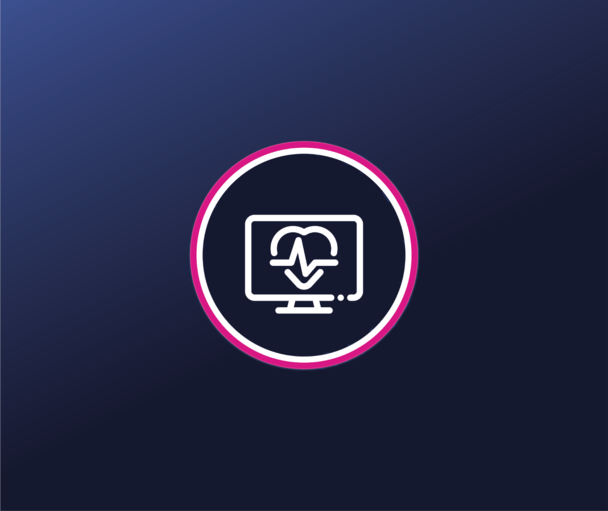 Aircraft Defect Matrix app
The Aircraft Defect Matrix app gives to the maintenance and reliability engineers the ability to visualize the defects status of their entire fleet at a glance.