Monitor your own organisation's use of Skywise
My Skywise Statistics enables you to monitor your own organisation's use of Skywise.
Gain key insights
Active user base and popular tools
Consumption of top Skywise projects and optimisation areas
Performance and peak load time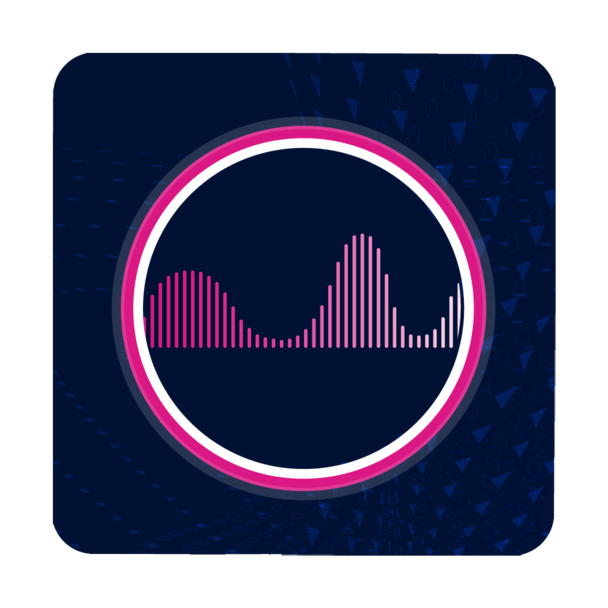 Functionalities:
With the My Skywise Statistics app, you can now quickly monitor you organisation's use of Skywise across:
Allows you to see your active users at a glance so you can monitor it over time. It also shows a breakdown across some of the popular main tools of Skywise, allowing you to identify areas where additional attention or learnings could enable more use out of Skywise, either to focus and support the users of the most popular tools, or identify tools that are not being taken advantage of right now.
Reports how much Compute and Storage resources are consumed by your Skywise projects, allowing you to know if they are constantly growing, as well as highlighting inefficiencies where jobs are taking cloud compute resources but not actually using them.
Provides the birds eye view of how many jobs are running at the same time, indicating when the platform is most used and under load by your organisations activity as well as providing insight of the queueing wait times or delays caused by this load.
Understanding this performance metric helps to promote better Skywise projects that are optimised to have the least impact on other projects, both in your own organisation and for other shared users of Skywise core.
Applicability: Mixed fleet
Airbus Aircraft Family: A300 | A310 | A320 | A330 | A340 | A350 | A380 | Other
 
Skywise Predictive Maintenance
Airbus Aircraft Family: A220* | A320 | A330 | A350 | A380
Helps you significantly reduce operational interruptions and operational costs. 
*Available in 2022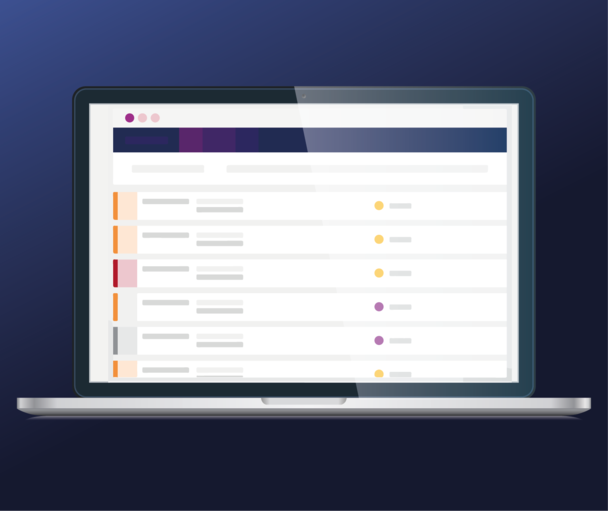 Skywise Health Monitoring
Airbus Aircraft Family: A320 | A330 | A350 | A380
Gathers live diagnostic feeds from the aircraft through its ACARS* link to the airline's information system.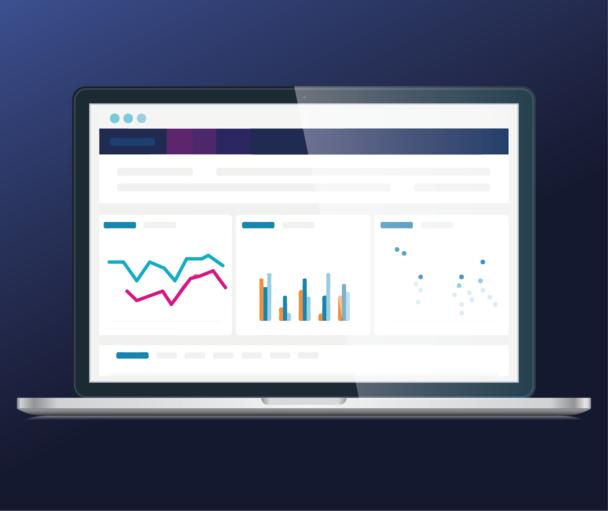 Skywise Reliability Premium
Airbus Aircraft Family: A220* | A320
Provides all the necessary dashboards to deeply analyse airlines fleet reliability.
*Available in 2022