Track the aircraft storage location and easily identify required maintenance tasks
Due to the Covid‐19 circumstances, the majority of the aircraft are grounded for an undetermined period of time, making aircraft-related tasks difficult to track down over time: it is challenging to precisely know which aircraft is stored in which location, and which maintenance tasks need to be carried out to uphold airworthiness.

When the passenger demand returns, Airlines will need to identify the optimal aircraft to bring back into service and generate a checklist of the necessary maintenance tasks. Due to the irregular nature of this function, there is no current software solution available on the market that airlines can use to solve this particular problem.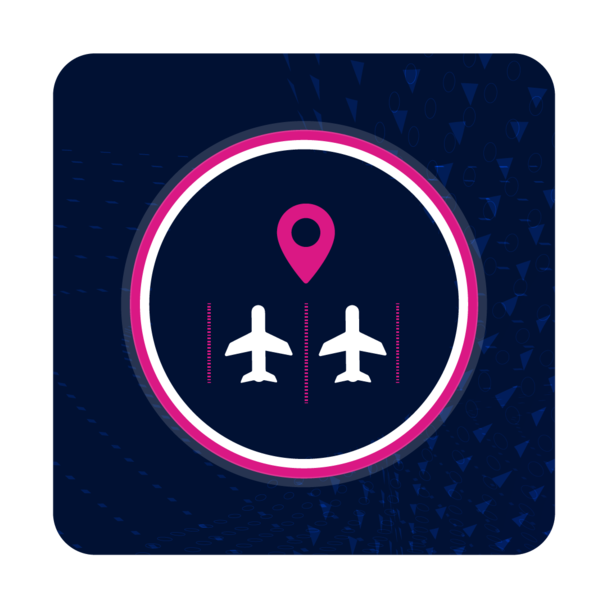 Functionalities:
Geospatial App to tag & locate grounded aircraft in Skywise
Virtual tags to position aircraft in airports/stations (hangar, gate, taxiway...)
Aircraft contextual data can be added for a simplified tracking (aircraft's age, fuel level, next checks…)
Applicability: Mixed fleet
Airbus Aircraft Family: A300 | A310 | A320 | A330 | A340 | A350 | A380 | Other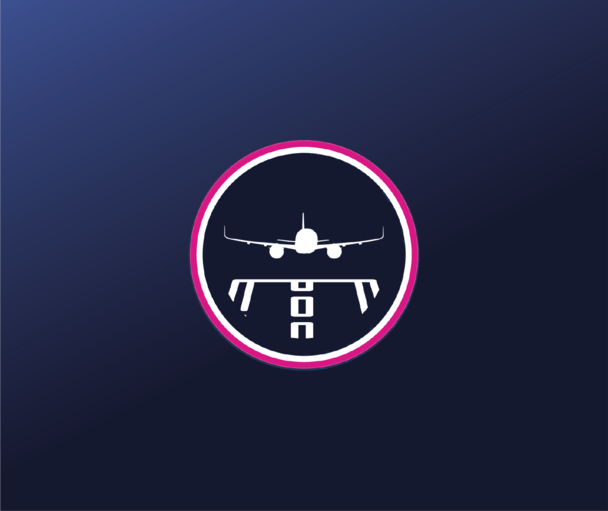 Return to service app
The Skywise Return To Service app allows airlines to evaluate different utilisation scenarios and find the lowest cost combination of aircraft to return to service.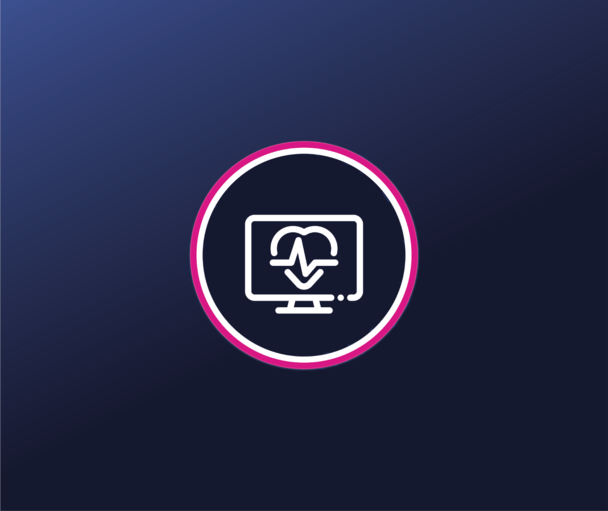 Aircraft Defect Matrix app
Aircraft Defect Matrix gives to the maintenance and reliability engineers the ability to visualize the defects status of their entire fleet at a glance.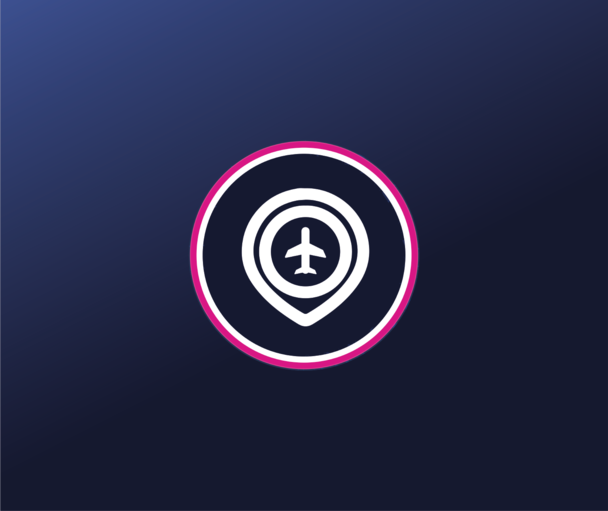 AOG Management app
AOG Management gives airlines a new way of tracking their AOGs.