Review technical logbook records
Records editor provides an easy-to-use interface to review new records from the technical logbook and correct missing or incorrectly entered information such as ATA chapter codes, defect types, current status…  along with the ability to export the updated data into an Excel file for further use or processing.
Functionalities:
Technical logbook entries modification & correction
Export functionality for further processing and use
Applicability: Mixed fleet
Airbus Aircraft Family: A300 | A310 | A320 | A330 | A340 | A350 | A380 | Other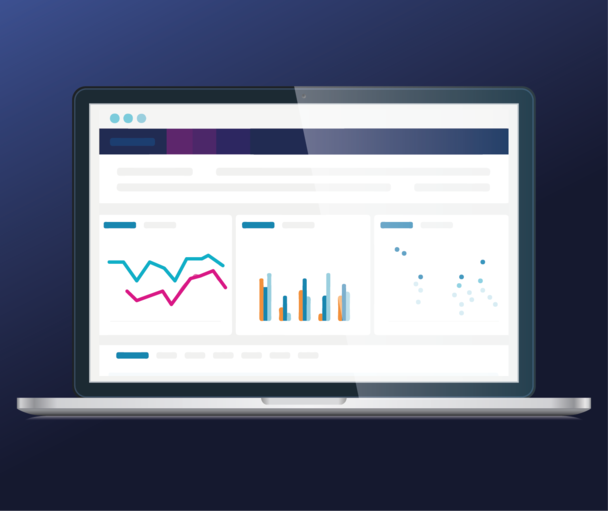 Skywise Reliability Premium
Airbus Aircraft Family: A220* | A320
Provides all the necessary dashboards to deeply analyse airlines fleet reliability.
*Available in 2022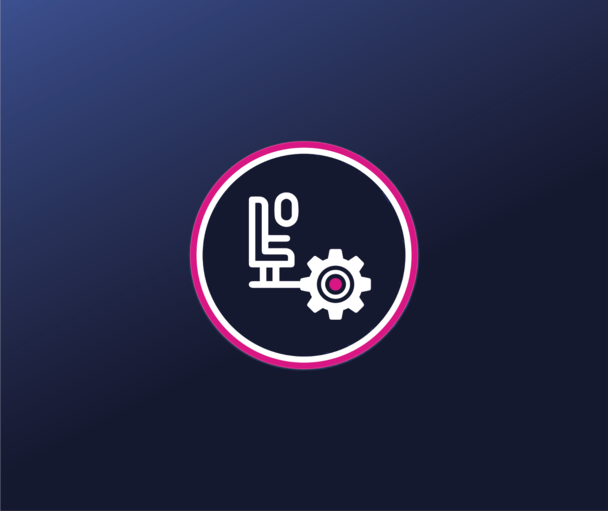 Cabin Defects app
Cabin Defects app uses natural language processing to analyse logbook defects in order to provide insights for cabin issues across the entire fleet.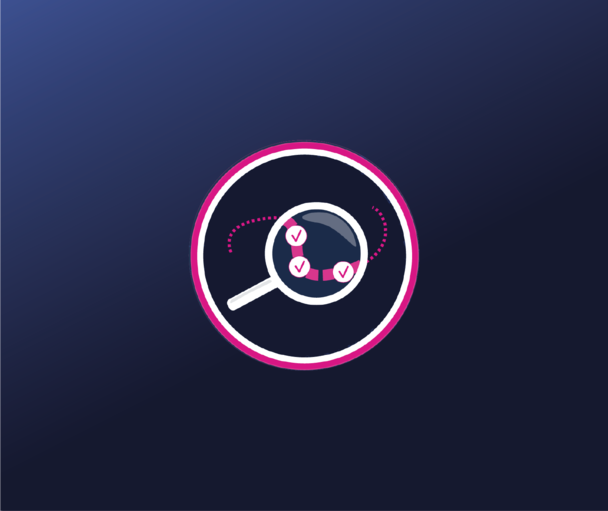 Repetitive Defects app
The Repetitive Defects app identifies recurring defects either by automated customised suggestions.