Track repetitive defects and predict new ones
The Repetitive defects app includes all features part of Records editor and goes even further into the technical logbook records review by identifying recurring defects either by automated customised suggestions (number of defects, period of time, number of cycles…) or a combination of manual operations. With this app, it is easy to link up existing repetitive defects and new ones, and manage their status.
Functionalities:
All features from the Records editor app (analyse, correct & export)
Automated suggestions for repetitive defects
Customisable alerts definition
 
Applicability: Mixed fleet
Airbus Aircraft Family: A300 | A310 | A320 | A330 | A340 | A350 | A380 | Other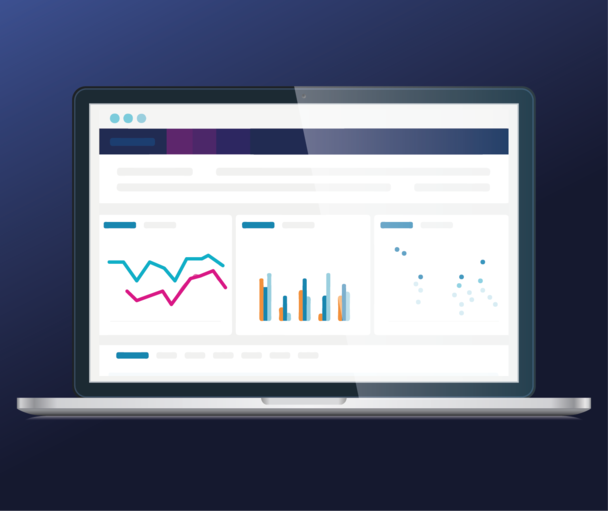 Skywise Reliability Premium
Airbus Aircraft Family: A220* | A320
Provides all the necessary dashboards to deeply analyse airlines fleet reliability.
*Available in 2022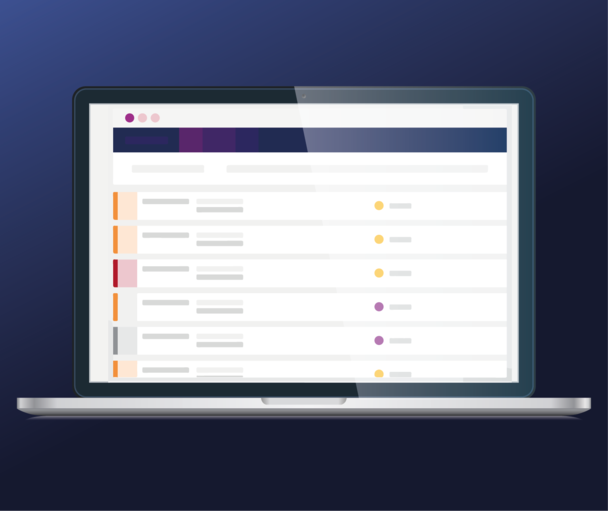 Skywise Health Monitoring
Airbus Aircraft Family: A320 | A330 | A350 | A380
Hosted on Skywise, gathers live diagnostic feeds from the aircraft through its ACARS* link to the airline's information system.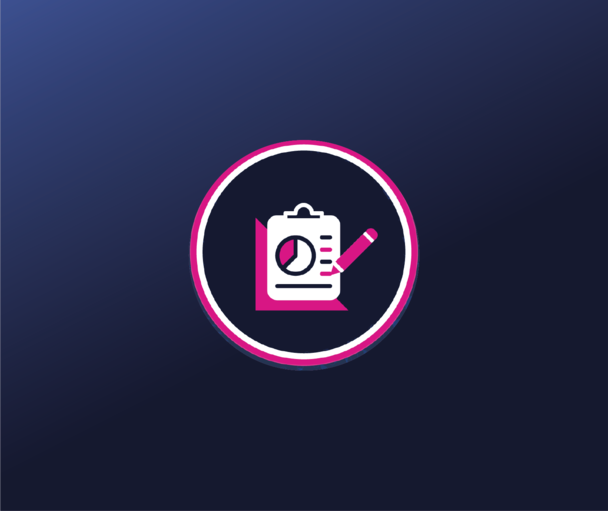 Records Editor app
The Records Editor app provides an easy-to-use interface to review new records from the technical logbook.