Choose and prepare your aircraft for Return to service
As air travel demand returns, airlines need to return grounded aircraft back to full service. Aircraft operators must make decisions today despite uncertainty in the operating environment about passenger demand, border closures and competition.
The Skywise Return To Service is an App available for Airbus and non-Airbus aircraft which allows Airlines to visualise the status and the maintenance forecast for each aircraft of their fleet, create a tentative return to service plan by selecting for each aircraft a return to service date and a utilisation assumption of the aircraft, and analyse the associated impact in terms of man-hour, costs and critical works.
Functionalities:
Unified visualisation of aircraft defects per tail number and  ATA chapter
Deep dive into specific defects thanks to the embedded explorer
 
Applicability: Mixed fleet
Airbus Aircraft Family: A300 | A310 | A320 | A330 | A340 | A350 | A380 | Other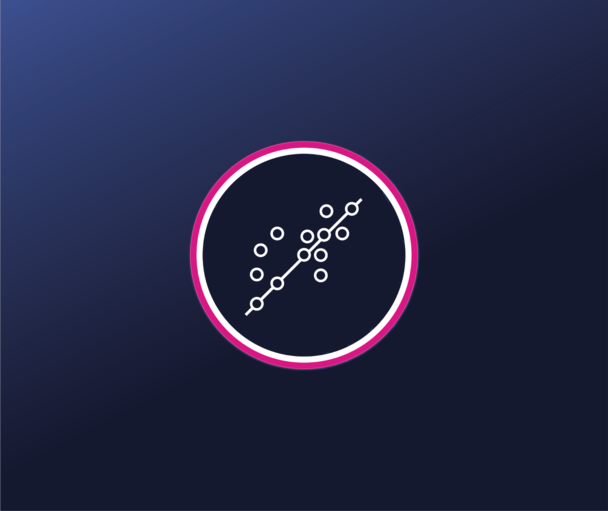 Component Analysis app
Component Analysis app is used to predict when an aircraft part is likely to break.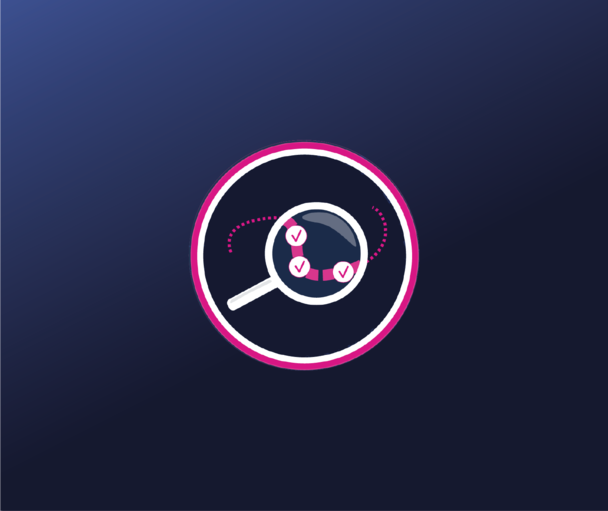 Repetitive Defects app
The Repetitive Defects app identifies recurring defects either by automated customised suggestions.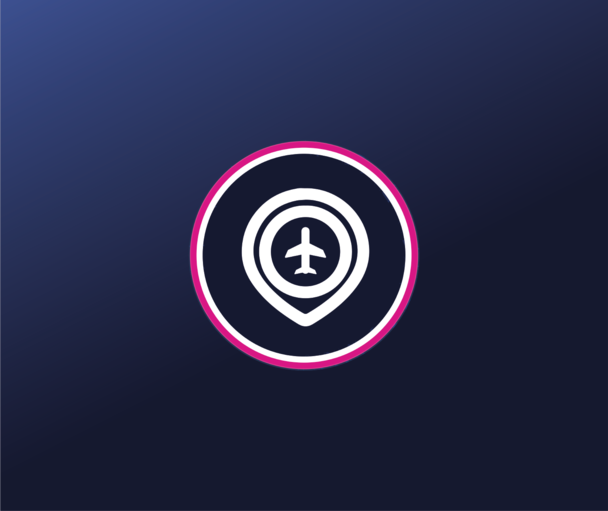 AOG Management app
The AOG Management app gives airlines a new way of tracking their AOGs.