Optimize the filling of your water tanks
Filling in the right amount of potable water in an A350 aircraft seems to be a piece of cake. But what if this simple operation could allow airlines saving fuel, weight and CO² emissions by optimizing it? The SmartFill App helps the airlines operating A350 to define the most optimized water level based on their previous flights and risk level defined by the flight ops engineers to avoid getting dried up.
Functionalities:
Data history available since 2018
Customize your own risk level
Fine tune the water level based on historical data
Airbus Aircraft Family: A350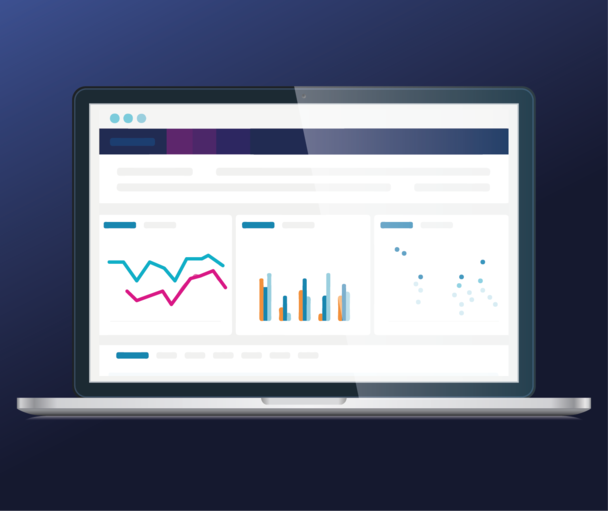 Skywise Reliability Premium
Airbus Aircraft Family: A220* | A320
Provides all the necessary dashboards to deeply analyse airlines fleet reliability.
*Available in 2022
Skywise Predictive Maintenance
Airbus Aircraft Family: A220* | A320 | A330 | A350 | A380
Helps you significantly reduce operational interruptions and operational costs.
*Available in 2022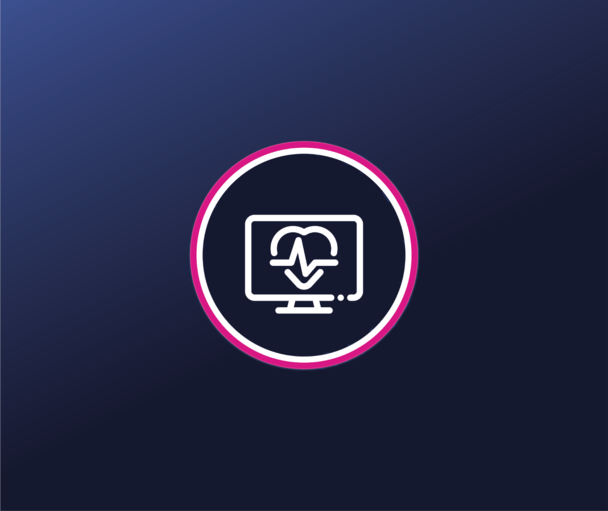 Aircraft Defect Matrix app
The Aircraft Defect Matrix app gives to the maintenance and reliability engineers the ability to visualize the defects status of their entire fleet at a glance.