Alleviate your wheel inspection requirements
The Wheel Bearing Inspection Application helps centralize & consolidate data while streamlining processes, allowing Airbus to alleviate some inspection requirements that would have been extremely challenging without this application and the creation of a new knowledge base. This Application supports deviation requests such as Technical Adaptation/RDAF. Required Datasets:Airline MIS data
Users: Design office engineers, Airline Maintenance Engineers
Functionalities:
Deviation process workflow
Automated data inflow
Pre-filled pro-forma for using MIS data available in Skywise
Lean reporting
Applicability: Mixed fleet
Airbus Aircraft Family: A300 | A310 | A320 | A330 | A340 | A350 | A380 | Other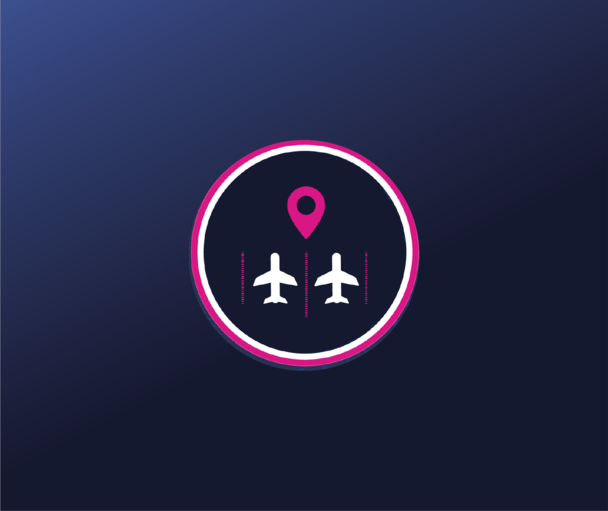 Parking Management app
The Parking Management app tracks the aircraft storage location and easily identifies required maintenance tasks.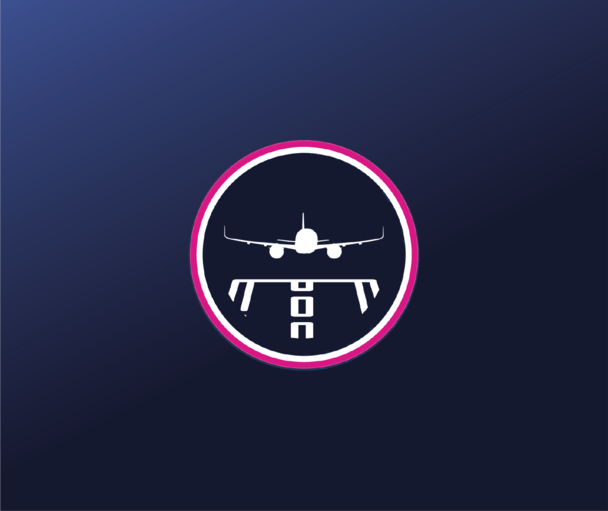 Return To Service app
The Return To Service app allows airlines to evaluate different utilisation scenarios and find the lowest cost combination of aircraft to return to service.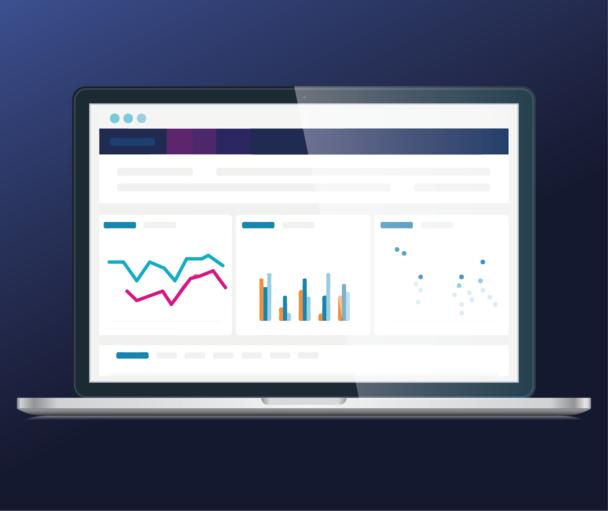 Skywise Reliability Premium
Airbus Aircraft Family: A220* | A320
Provides all the necessary dashboards to deeply analyse airlines fleet reliability.
*Available in 2022