We pioneer sustainable aerospace for a safe and united world.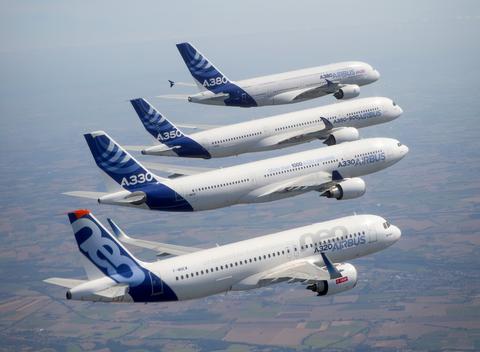 Who we are
As a proven leader in the global aerospace sector, Airbus designs, produces and delivers innovative solutions with the aim to create abetter-connected, safer and more prosperous world.
These cutting-edge products and services – which span the commercial aircraft, helicopter, defence, security and space segments – benefit from our wide-ranging expertise and continued emphasis on innovation.
What we do
Setting the standard for modern aviation is a top priority for Airbus.
Making it safer, cleaner and more fuel-efficient thanks to our products, services and customer care, while ensuring our customers' needs are covered all over the world is our commitment.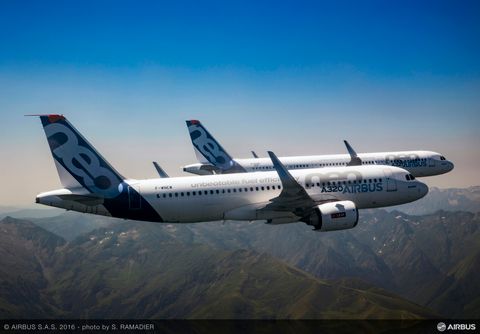 Our Aircraft
Each of the company's aircraft families showcase pioneering design, superior comfort and unparalleled efficiency.
Ranging in size from 100- to 850-seat aircraft, the versatility of Airbus' product line allows it to offer a variety of tailored solutions to meet the needs of any customer and their market – from low-cost and full-service carriers to the air freight and VIP transport segments – while continuously ensuring the very best in efficiency and experience.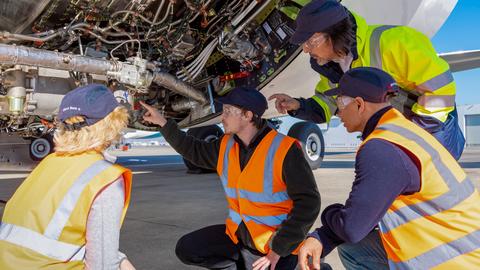 Our Services
Airbus Services was founded to deliver world-leading integrated aviation services, creating value and enhancing customer performance.
Working with operators, lessors, and MROs, Airbus Services enhances fleet performance with the expertise of an aircraft designer and manufacturer.
Building on the company's pioneering spirit, Airbus Services has innovative solutions and latest offering on the services market.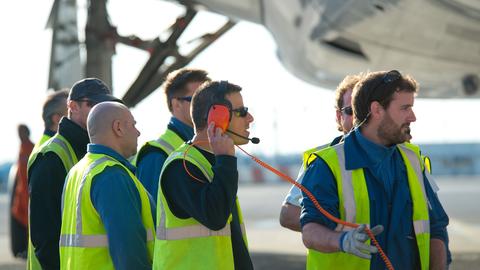 Customer Care
We believe that operators, lessors and MROs deserve first-class customer care.
And this is what Airbus offers long before, during and after the delivery of an aircraft.
Our mission is to improve your in-service fleet efficiency, provide you with the keys to being autonomous in managing your aircraft, as well as to safeguard your operations and help you recover from unforeseeable events.