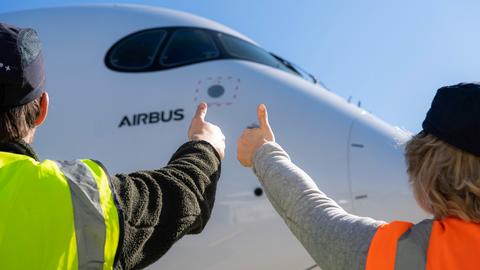 Your privileged Customer Care partners
We take care of delivering customer care excellence and valuable assistance, as well as building strong relationships between Airbus and customer organisations.
The Customer Care key interfaces provide guidance while managing the coordination with other Airbus teams in order to resolve issues and ensure customer satisfaction.
The Airbus Customer Care team is here to deliver customers an end to end, day to day, 24/7 support throughout the aircraft life cycle.
The Customer Care portals complement your key partners to deliver effective and timely answers to any issue you may face, as well as providing you with key information needed to operate your fleet in the best conditions.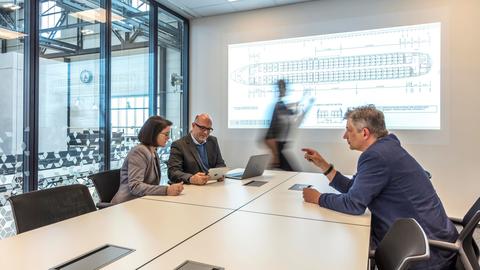 Customer Support Director
Your voice, within Airbus Services
The Airbus Customer Support Director is there to support customer aircraft operations, from Entry-Into-Service preparation and continues into the operational life, ensuring the highest level of customer satisfaction.
Our 80 Customer Support Directors are positioned around the world. In collaboration with the In-Service Core team and the whole Airbus Services ecosystem, they provide end-to-end support to 600+ Customers, be it airlines, lessors or MROs. 
Constantly focusing on how Airbus can improve its day-to-day in-service assistance, the Customer Support Director manages the transversal coordination across Airbus, employing a global way of working at regional level. The Customer Support Director creates the link between the Airbus and customer worlds to simplify exchanges, securing the involvement of the right Airbus stakeholders and optimising the timeframe to get a fix, while ensuring the highest level of safety and reliability.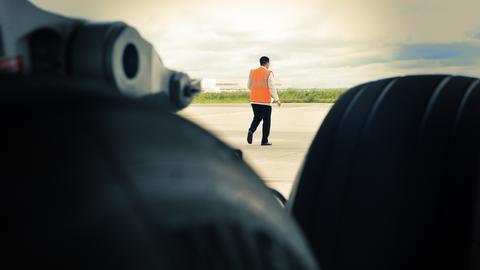 Field Service Representative
Your on-site Airbus Representative for technical assistance & guidance
The Field Service Representative's responsibilities include excellence in customer support, ensuring optimal safety and continuous airworthiness of the fleet operated and positioning added value services to assist customers in improving their operational performance.
Our 300+ Field Service Representatives (FSR) assist you by providing dedicated technical assistance and guidance, within all levels of your organisation, in a global setup.
The Field Service Representative (FSR) provides on-site assistance for technical incidents including 24/7 availability during AOG situations. The Field Service coverage is included in the Purchase Agreement through specific support contractual allocation.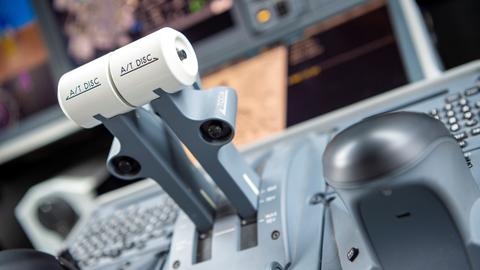 Flight Ops Support Director
Your Airbus interface for Flight Operations & Training Standards
The Flight Ops Support Director (FOSD) is the Airbus Services expert that manages all queries linked to Flight Operations and Flight Training activities.
The FOSD exchanges with customers to identify and coordinate on specific issues, needs or expectations linked to Flight Operations. The FOSD facilitates and speeds up communication within Airbus' organisation, managing specific needs, expectations and escalating major issues to enhance Flight Operations efficiency and safety beyond the standards. Our Customers can rely on a network of 29 FOSD deployed across 7 offices worldwide.
The FOSD's objective is to help airlines operate as efficiently as possible thanks to Airbus Services and its subsidiary NAVBLUE's unrivalled offer with best in-class Flight Operations solutions for all aircraft types.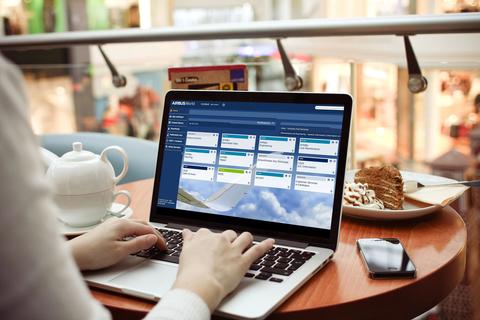 AirbusWorld
The primary entry point to Airbus digital portals and services for customers
Relying on a wide range of applications and functionalities, AirbusWorld allows quick and easy access to all Airbus technical data and services to help customers define, receive, operate, maintain, upgrade and optimise their fleet, as well as collaborate with Airbus in a timely manner.
Airbus Services also proposes a specific training course to develop your knowledge on the best way to use AirbusWorld's functionalities and online services. This course ensures a smooth and efficient implementation of AirbusWorld as a daily working tool.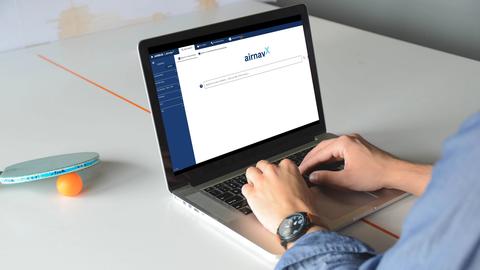 airnavX
Your smart digital library to consult all Airbus Technical Documentation & Manuals
airnavX is the smart digital solution allowing Airbus customers to list, download, browse and search complete Airbus technical documentation. airnavX has three setup options, via Online Browsing (accessible from AirbusWorld), via Intranet for customers' in-house installation or via Stand-alone for an offline computer usage.
airnavX provides accessible and accurate Tech Data:
All manuals and technical data
Available on-ground, on-line and on-board
Compliant with International Civil Aviation standards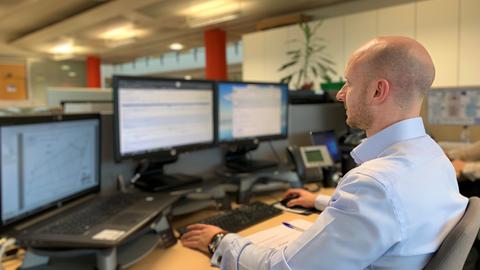 TechRequest
Your online collaborative platform to manage all your technical queries with Airbus Customer Care experts
Experts from Repairs, Engineering, Tech Data, Flight Ops, Scheduled Maintenance, Supplier Support, Simulators or software services are dedicated to resolve any queries that you may have on your Airbus fleet.
When necessary, TechRequest also ensures the interaction with all key internal and external stakeholders such as the Airbus Office of Airworthiness, design offices and suppliers. 
TechRequest is available 24/7 through the Airbus portals with the following access points: Airbus World (for requestors) and Airbus Supply (for suppliers).