Collaborative approach
Aircraft rely on airport infrastructure to operate in a safe and efficient manner. Airbus works with airlines, airports, civil aviation authorities, and ground handling companies to facilitate daily aircraft operations at a diverse range of airports.
As part of this collaborative approach, Airbus can calculate, simulate and optimise the time needed for aircraft turnarounds, and it can perform compatibility assessments for its aircraft with existing handling and servicing equipment – along with supporting the development of new ground support equipment.
Preparing the future
Airport operations help shape the aircraft of the future, which explains why Airbus is actively involved in the evolution of airport developments and rule-making to ensure that operations are optimised moving forward.
Airbus' open approach to collaboration and partnership has been part of its philosophy since the company was created over 40 years ago.  In designing new aircraft, Airbus always seeks the input of customers and those who handle the jetliners on a day-to-day basis.  One of the best illustrations of this approach was the global working group established when Airbus designed the A380, which ensured the world's largest airliner's compatibility with airports around the globe from the day it entered revenue service.
Resources
A full range of documentation and publications is available from Airbus with useful airport operations information for airlines, airport planners and, airport operators and rescue personnel.  This includes aircraft characteristics manuals for airport planning, aircraft rescue charts, pavement load bearing publications and general documentation information on Airbus aircraft.
For further information, please contact us at airport.compatibility@airbus.com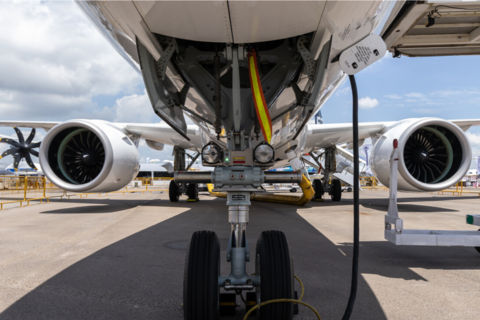 Aircraft Characteristics
Useful details for airport and maintenance planning and operations.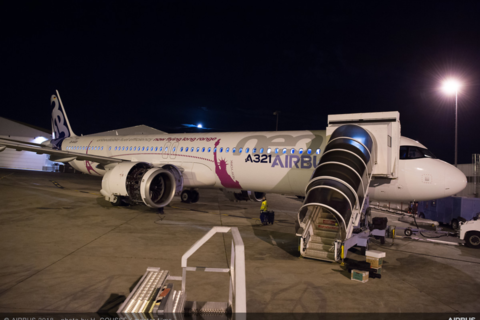 Aircraft Rescue and Firefighting Charts
Information for evacuation of passengers and crew from disabled or damaged aircraft Aircraft Rescuing Charts.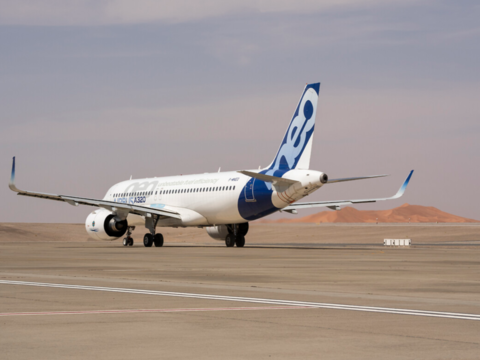 Pavement publications
Technical information related to Airbus full-scale test programmes and pavement regulations.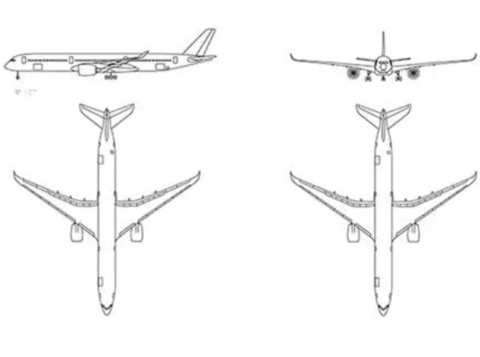 AutoCAD 3-view aircraft drawings
3-view drawings of Airbus aircraft for airport planning purposes.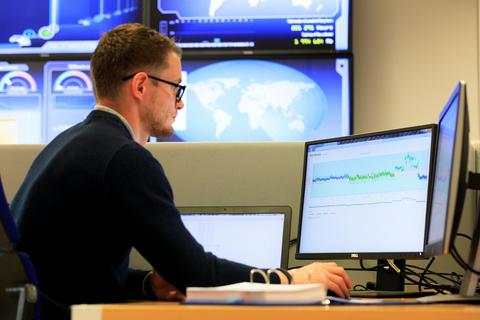 General Data Release Agreement for MRO
The notification that authorizes MROs to access an operator's customized data.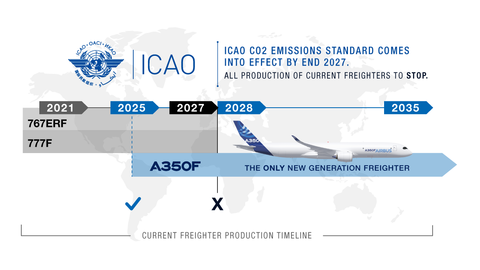 General information documents
Information on: ICAO aerodrome reference codes; FAA design group lisings and aircraft approach categories for Airbus.
Aeronautical Information Services on the Eurocontrol website
---
Information on Airbus Services