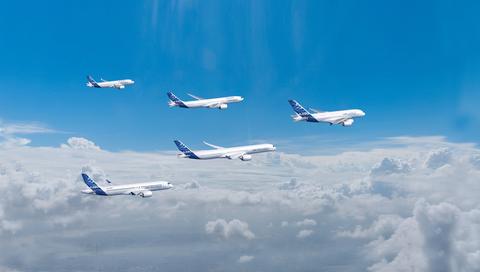 Put your mind at ease
We take care of tracking and protecting your fleet efficiency
With the help of customer in-service reliability data, the Customer Care teams transform datasets into trends and benchmarks from the smallest aircraft part to the fleet-wide level. From this data, action plans are built and shared with customers per aircraft type or customer fleet.
We provide customers with appropriate documentation and tools to operate Airbus aircraft and perform line and heavy maintenance. With the objective of saving time, cost and energy while operating fleets and ensuring safety, Airbus provides customers with the means to efficiently manage operational cycles of a fleet.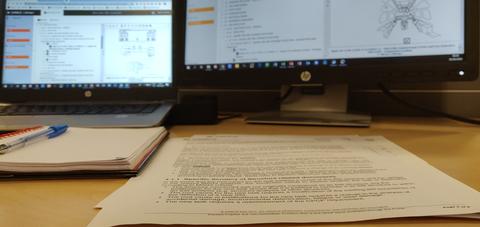 Aircraft Technical Documentation
Airbus Customer Care delivers all the manuals required for cabin and cockpit operations, as well as line and heavy maintenance activities. All manuals are distributed via a unified library: airnavX.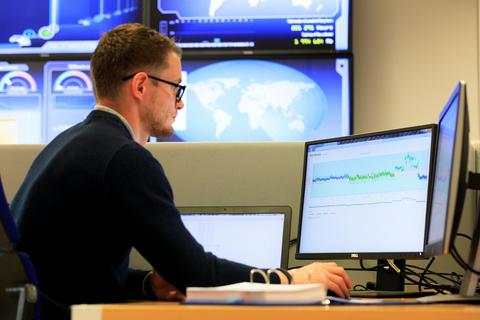 Planned Maintenance expertise
Thanks to our Manufacturer knowledge of aircraft design, we provide optimised scheduled maintenance programmes adapted to every aircraft type while covering worldwide customer expectations.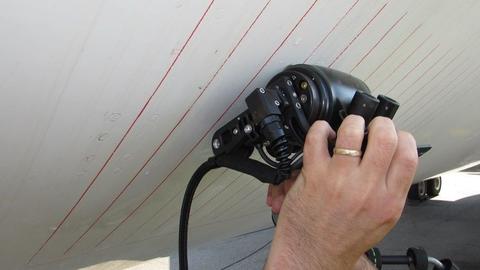 Ground Support Equipment (GSE)
Airbus designs Ground Support Equipment tailored to Airbus aircraft, optimising the application of maintenance instructions issued in aircraft manuals.
We monitor your fleet and provide you with in-service expertise to ensure your long-term performance. Our Airbus Support Programmes ensure safe, reliable and economical operations at the highest customer satisfaction level, for each Airbus commercial aircraft programme and in partnership with our suppliers.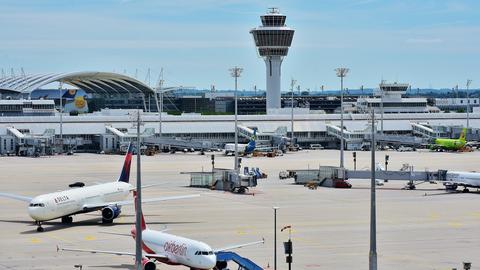 Support Programmes' mission
We prepare the Entry-Into-Service of new Airbus products and steadily reach the technical and economic performance level expected by our customers for the in-service fleet.
We closely supervise the Airbus in-service fleet performance thanks to the data collected by our customers.
We drive the development of solutions that resolve key issues and manage the subsequent implementation into the fleet, with the support of the entire Airbus organisation and ecosystem.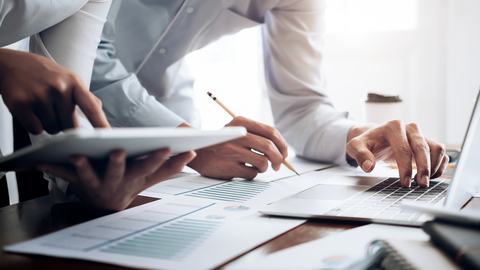 Close cooperation with customers & suppliers
We ensure to keep customers satisfied at every step by actively collaborating with them and suppliers.
Using fleet performance monitoring or customised recommendations, through IDOLS and Skywise Reliability, we coordinate the introduction of corrective actions and improvements in the field.
Regular exchanges with customers and suppliers, including through specific worldwide events, allow us to review fleet performance and strengthen our collaboration.