From strategic advisory to capability assistance, our specialist services brings you Airbus' OEM expertise, knowledge & data. We help you to understand and face your challenges in order to improve your business margins.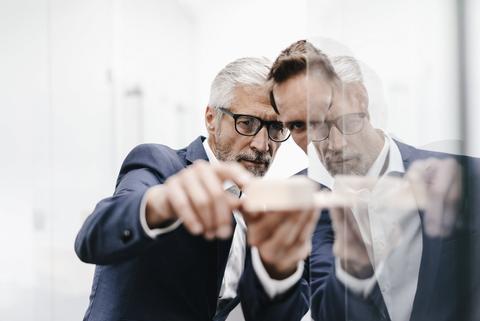 Expand
Your partner for safe, sustainable growth
Thanks to more than 50 years of experience in designing, engineering and manufacturing systems in aerospace industry, Airbus is offering their unrivalled expertise to other sectors beyond aerospace.
After having been working within and outside the aerospace industry for a few years already, Airbus' Engineering Design & Services initiative have now scaled their offering into a brand new portfolio.
The services offered capitalise on Airbus' highly specialised skills, focusing on customers needs where a project requires specialist expertise in one or more of the following five niche fields: 
Harsh environments (low and high temperature, high vibrations…)
High performance (aerodynamics, strong and light materials…)
High integrity (very robust, safety of life)
Highly regulated
High complexity (products with millions of parts)
The idea is not to make engineering a commodity but to offer a cutting-edge service to customers within a niche domain.