At Airbus Services we know the flight path to a destination is as important as the destination itself, enhancing in-flight experience is a key challenge. Our goal is to provide tailored on-board solutions improving passenger comfort, safety and connectivity.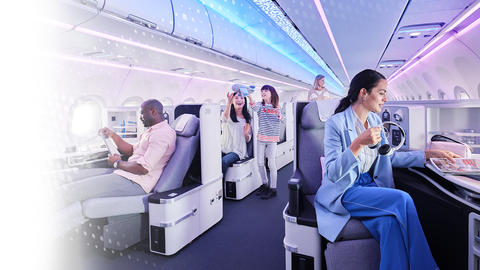 Enhance
Tailored on-board solutions improving passenger comfort, safety and connectivity
We offer the latest in connectivity solutions, tailored cabin modifications and technologically advanced on-board retrofit solutions for fleet harmonisation, latest performance standards and a unique flight experience. We aim for the best for you and your passengers.
Our efficient and innovative training solutions for cabin crews include a well-balanced combination of theoretical and practical training supported by virtual and interactive tools such as eTraining and 360° Virtual Cabin.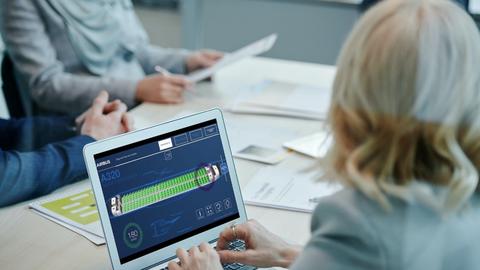 Airbus Cabin Configuration Tool
How to best configure your cabin?
Airbus Cabin Configuration Tool will show you how to best configure your cabin through the implementation of key features and understand the future potential of your in-service cabin.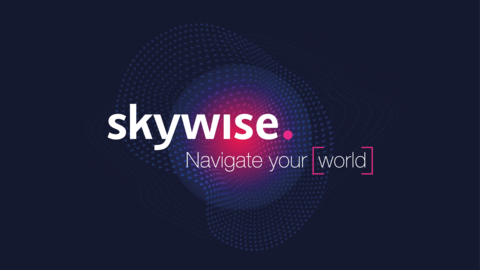 Skywise Core [ X ]
The industry data platform [ purpose-built ] to address Aircraft Operations Challenges.
Addressing Aircraft Operations Challenges and enhancing the overall aircraft experience are key elements of Skywise mission. Our Digital Solutions translate data from the aviation industry into clear operational insights enriched with Airbus expertise. End-users are at the heart of each service Skywise develops. We leverage Skywise and other digital capabilities to offer the best value proposition across the full lifecycle, securing and optimising end-to-end airline operations, providing tailored solutions that deliver impactful outcomes and enhancing the user's experience all along the way.
Join Skywise in order to make right and sustainable decisions!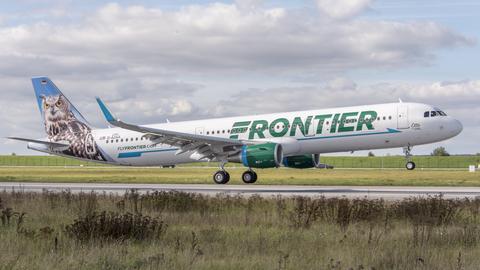 Frontier Airlines selects Skywise Health Monitoring as future fleet performance tool
Frontier Airlines has become the latest North American operator to adopt Skywise Health Monitoring as its key future fleet performance tool under a five year contract covering 111 single-aisle aircraft.
AirAsia India becomes the launch customer of Airbus' Skywise Health Monitoring digital solution in South Asia
AirAsia India has become the launch customer of the Airbus Skywise Health Monitoring (SHM) digital solution in the South Asia region.
Airbus and Delta TechOps welcome GE Digital into the aviation Digital Alliance
The aviation Digital Alliance, the partnership initiated by Airbus and Delta TechOps in 2019, is expanding to include GE Digital. The vision for the expanded Digital Alliance is to further develop real solutions that curb operational disruptions, drive progress in unplanned maintenance events and ultimately benefit global commercial operators' bottom-line financial performance.