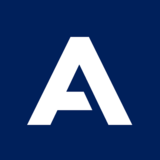 AIRTAC
Airbus Technical AOG Centre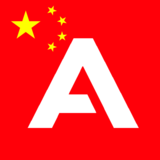 AIRTAC China
Airbus Technical AOG Centre China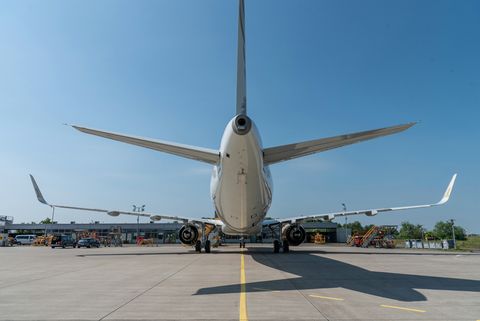 Protect your aircraft's operations & residual value all along its life
We guide your teams in ensuring your aircraft's safety and airworthiness
Airbus Customer Care leverages Airbus' unique aircraft manufacturer knowledge to assist you in keeping your aircraft safe and in airworthy condition in all situations, and in protecting your aircraft's residual value during its entire life cycle.
Our mission is to optimise our customers' aircraft availability, as well as preventing or minimising Aircraft On Ground (AOG) duration.
Learn more how we deliver aircraft-related Customer Care
AOG and critical unpredictable events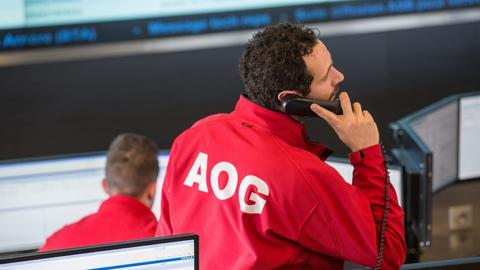 24/7 support with AIRTAC
24 hours a day - 365 days a year - worldwide service
The Airbus Technical AOG Centre (AIRTAC) is a modern facility with dedicated specialised engineers providing global around-the-clock assistance for AOGs and work stoppages. The AIRTAC team assists you end-to-end until the aircraft returns to normal operations, by setting up multi-functional teams to address each critical event and synchronising the entire supply chain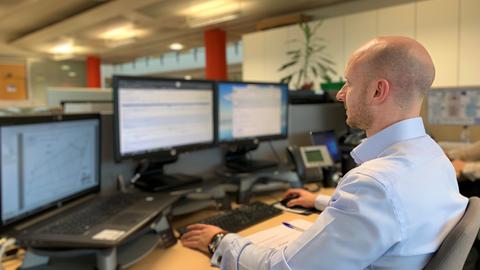 Airbus Airworthiness Documentation
Stay safe in all situations with our Maintenance & Engineering documentation.
Airbus Customer Care provides you with a set of EASA approved Airworthiness Documents to manage any unforeseen event or undocumented instructions and ensure airworthiness of your aircraft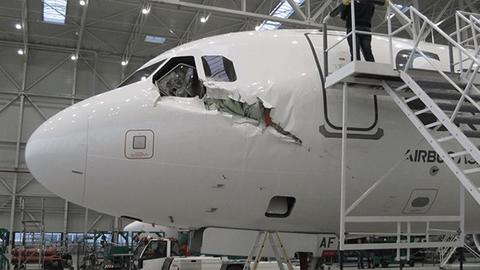 Major repairs
To ensure a smooth return to operations following unexpected damage to your aircraft, Airbus Customer Care proposes turnkey solutions, from technical assessment to full embodiment.
Our teams can also perform on-site investigations by Part 145 specialists to maximise damage assessment accuracy. Each major repair is approved, certified and included in the aircraft's technical documentation.
Aircraft daily operations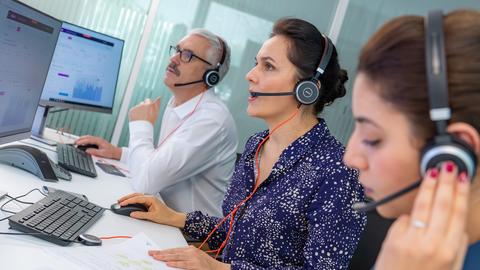 Engineering support
Expert engineers for major in-service problems
The Airbus Engineering Support team ensures technical interfacing for routine and complex in-service issues.
Each incident is analysed to detect occurrences and better anticipate any Major In-Service Problem which can lead to a potential safety issue by a team of on-duty expert engineers to ensure round-the-clock support.
The Airbus Engineering Support can be activated via TechRequest, one of your key Customer Care portals.
Technical Assistance
For urgent troubleshooting or repairs
In the case of repair or urgent troubleshooting, the Technical Assistance teams can support you directly at your premises or remotely from the Airbus offices.
Two levels of support can be provided to you:
On-site "advisory" technical assistance, where our team of experts support a troubleshooting or repair on your aircraft

On-site "hands-on" technical assistance, where a qualified Airbus staff performs directly the assistance on your aircraft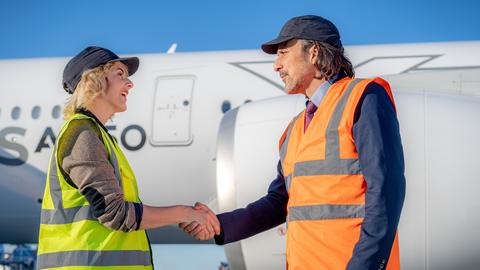 Field Service on-site support
Technical assistance & guidance at your premises
As your privileged contact inside Airbus and a key Customer Care interface, your Field Service Representative (FSR) can support you in anticipating, identifying and supporting the resolution of technical issues, while contributing to the safety of your operations and the airworthiness of your fleet.
The Field Service Representative (FSR) is available 24/7 during AOG situations and provides on-site assistance for technical incidents.