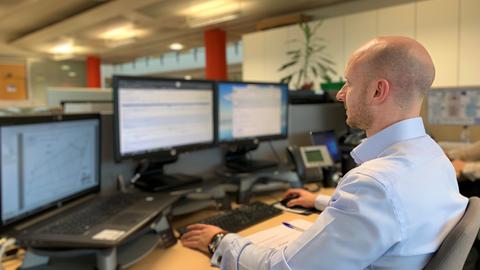 Ensure safety in all situations
We provide you with the right documentation to ensure your aircraft's airworthiness
The Airbus Customer Care team assist you with a set of EASA approved Airworthiness Documents to manage unforeseen events or undocumented instructions. We are qualified to deliver Airworthiness approved documents, under Design Organisation Approval, which can then be used to support requests to National Airworthiness Authorities.
RDAF
Repair & Design Approval Form
Estimate the impacts before providing instruction or repairing to get back your aircraft to an airworthy condition.
Structural Repair
Repair review assessment of a previous structural repair.
ASAC & AMPES
Airbus Maintenance Statements
One-time deferral to deviate from Maintenance Tasks or from an Airworthiness Directive (AD).
FCD
Flight Condition Document
Permit to fly to get the aircraft where it needs to be.
ADOM
Approved Deviation to OSD-MMEL
Temporary deviation to fly your aircraft safely with unserviceable equipments.
Repair & Design Approval Form
Get your Airbus Airworthiness Documentation history: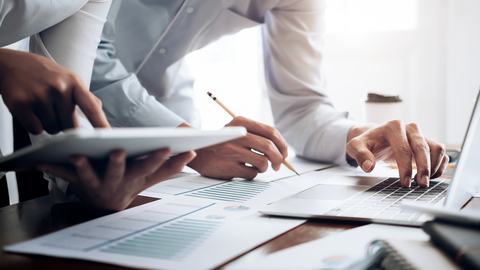 Predefined Airworthiness Documents
Airbus Customer Care proposes a range of PDS Airworthiness Documents* on pre-identified topics, such as Parking & Storage maintenance tasks, Maintenance Review Board Report (MRBR), Structure maintenance tasks, etc.
The PDS Airworthiness Documentation offers you the possibility to tackle at once a package of maintenance tasks related to a similar matter, therefore optimising time, energy and cost by limiting the need for individual requests and removing payment per MSN for a series of analyses.
*By default, Airbus produces on-demand engineering analysis leading to tailored Airworthiness Documentation delivery. This documentation is specifically tailored to your expressed maintenance or operational needs.