As a key actor in the industry, Airbus strives to have the most complete grasp of the commercial aircraft market, its players and trends. The aftermarket is equally important, no matter if looking at services or the trade of used aircraft.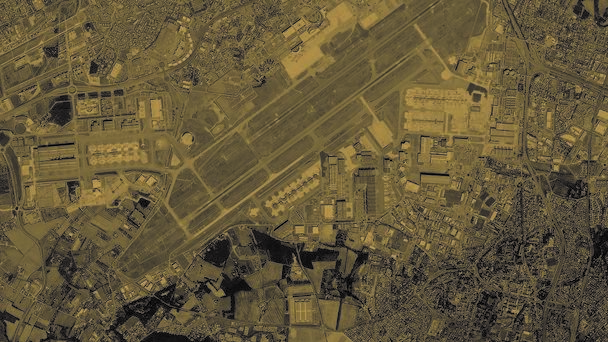 Global Market Forecast (GMF)
Airbus' Global Market Forecast (GMF) offers a forward-looking view of the air transport sector's evolution.
The forecast accounts for factors such as demographic and economic growth, tourism trends, oil prices, development of new and existing routes.
It ultimately highlights demand for aircraft covering the full spectrum of sizes from 100 seats to the very largest aircraft over 400 seats.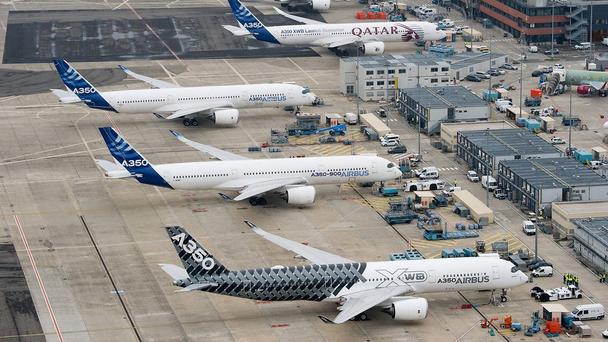 Global Services Forecast (GSF)
The GSF provides an in-depth view of the aircraft services market, globally.
It focuses on the cost to operate, maintain, upgrade, store, remarket, dismantle and recycle the worldwide fleet, for both passenger and freighter aircraft, including the required number of pilots, cabin crew and technicians.
The forecast offers a granularity by market, aircraft family and world region.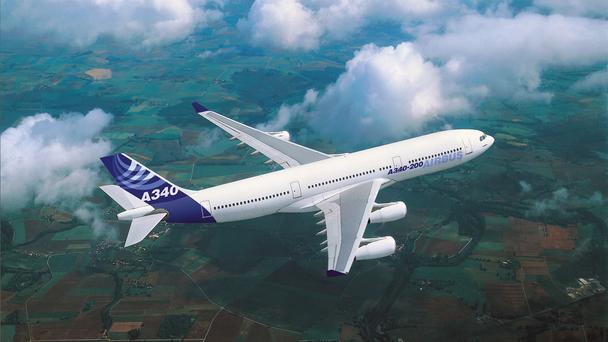 Asset management
For trade-ins, selling and leasing used Airbus aircraft to operators around the world, a dedicated Airbus' Asset Management division takes care of all needs and queries. Its primary responsibilities include commercial, financial and risk management of the company's portfolio, as well as the enhancement of all Airbus products' residual value.
A full range of related services can be arranged, from assistance with entry-into-service and interior reconfiguration, to maintenance support and more.
Reach out to Airbus' Asset Management division for enquiries.