Want to deep dive into specific topics?
---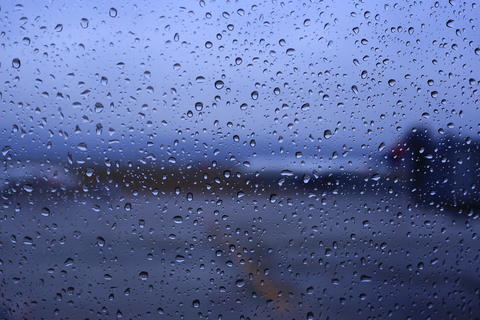 RunwaySense supports airports during monsoon
Every year ahead of the monsoon in the South-South East Asia region, several airports prepare their runways for the heavy rains they experience from June onward. The monsoon season is a great challenge for airports especially for the ones where domestic traffic is picking back up post Covid-19.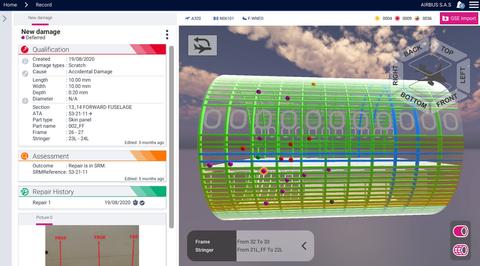 Airbus offers more flexibility in the use of eTech 3DRepair Digital Solution with a new "Pay-as-you-go"
eTech 3D Repair is a mixed fleet integrated solution for recording, assessing, monitoring and reporting aircraft structural damage via a tablet based portable tool.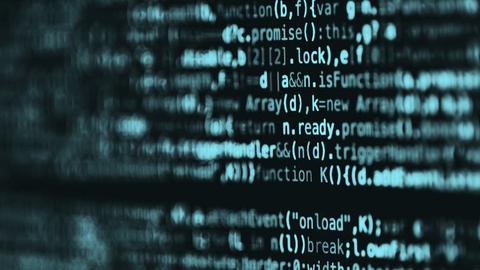 5 actions to protect your aircraft from cyberattacks
Cyberattacks across all industries and countries regularly hit the headlines with record financial impacts, unquantifiable reputational damages and serious operational disruptions.
Introducing our brand new Airbus Services Store
Over the last few years the Airbus Services offer has grown to better support our customers daily operations and to give Airbus customers the best view on how services can answer customer needs.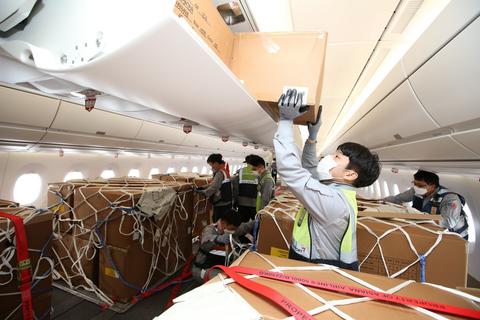 First A350 cabin to cargo conversion with Airbus Service Bulletin completed with Asiana Airlines
South Korea's Asiana Airlines has become the world's first airline to embody the Airbus solution to convert an A350 passenger cabin to carry freight.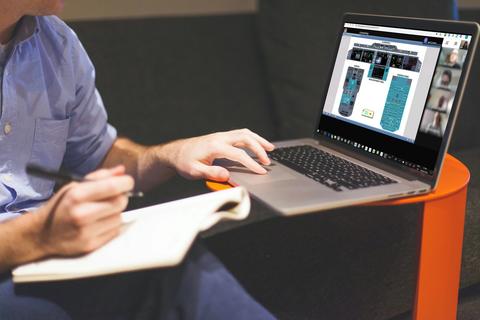 Interactive Maintenance Distance Learning: Preparing operators for the re-start of operations
The COVID-19 crisis has led to world-wide travel bans and a significant reduction in global flight hours. Consequently, most of the maintenance training sessions have been cancelled for aircraft maintenance technicians or engineers looking for an Airbus Type or Type related training.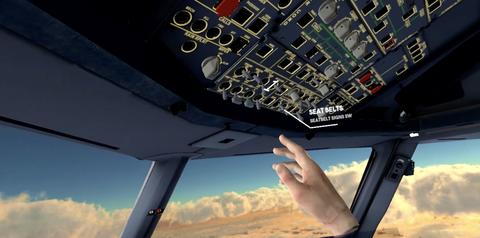 Airbus brings cockpit to you with new Virtual Reality Flight Trainer
Airbus Global Services Forecast (2019) predicts a need for 550,000 new pilots to be trained worldwide over the next 20 years and we have been investigating new ways to make flight training more efficient, more flexible, and more attractive to a generation of digital natives. Virtual Reality (VR) stood out as the most appropriate technology to meet all these objectives.