A220
THE GAME-CHANGING SINGLE-AISLE AIRCRAFT
The A220 is the latest addition to the Airbus single-aisle aircraft family.
A clean-sheet aircraft family specifically designed for the 100-150 seat market delivering unmatched versatility and efficiency. Backed by Airbus' full support and services, the A220 can seamlessly integrate into your network, allowing you to open new routes or expand your existing networks while maximising profitability.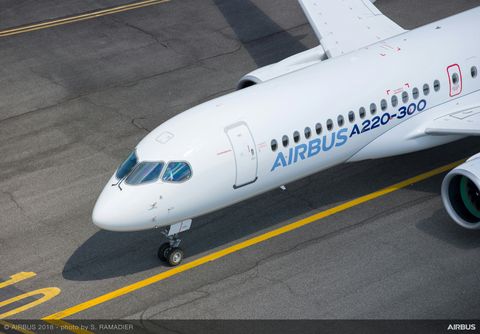 Easy integration
Minimise upfront investments. Maximise your operational reliability. Airbus provides turnkey solutions to facilitate the integration of the A220 into your fleet.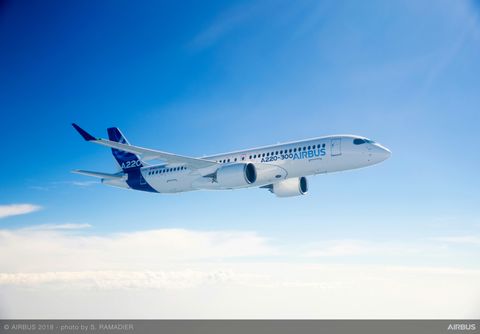 Flexible operations
Open new routes and grow your existing network with the flexible and versatile A220 Family.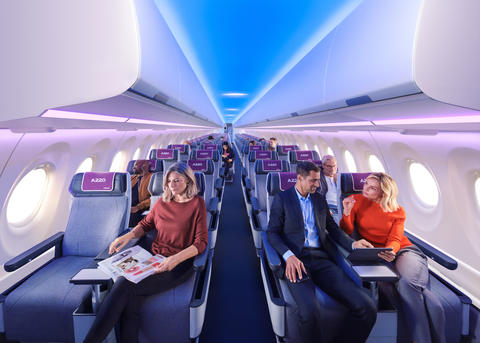 Maximum profitability
Maximise profitability with the A220's unbeatable cost efficiency and revenue generating capabilities - including one of the most comfortable single-aisle cabins your passengers will love.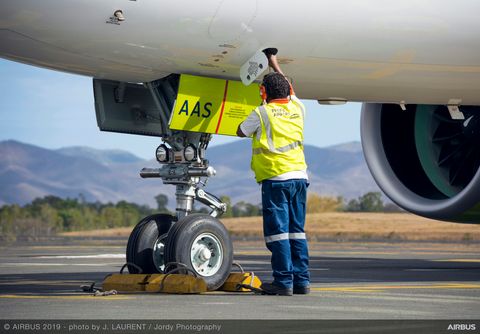 A220 Services
Airbus proposes a large range of services for your A220. We help you set-up your maintenance organisation, adapt your operations to new market opportunities and maximise your profitability.