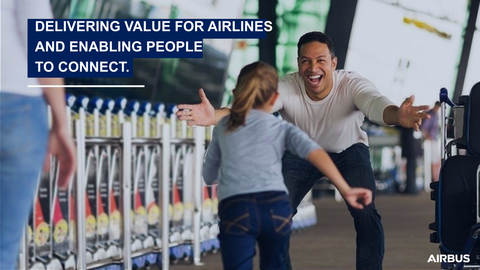 Flight Hour Services
We keep your aircraft flying
Airbus Flight Hour Services is a comprehensive material & maintenance service based on a contractual fixed hourly-rate payment.
Solutions range from component supply, engineering and repair up to fleet technical management and full airframe maintenance, with guarantees on parts' availability up to Aircraft On-Time performance.
Applicability: Airbus fleet
Airbus Aircraft Family : A220 | A320 | A330 | A340 | A350 | A380
We keep your aircraft flying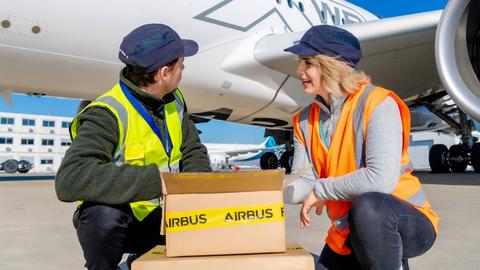 FHS-Components
Benefit from guaranteed parts availability and secure your aircraft technical performance thanks to a full range of material solutions to fit any maintenance strategy.
Benefits
Component availability with guaranteed spare parts availability
Component engineering service using Airbus high quality parts standards and Airbus technical expertise and enhanced reliability monitoring
Simple and flexible
Budget control through Pay-by-the-event or power-by-the-hour rate and reduced up-front investments and optimised costs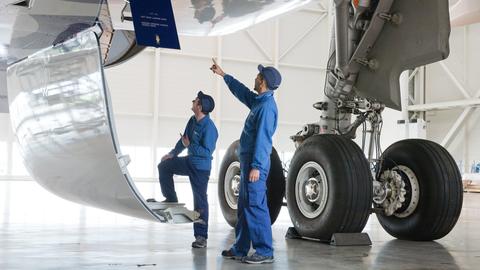 FHS-Tailored Support Package
Guarantee aircraft availability and on time performance thanks to a coordinated line and base maintenance, as well as fleet technical management services and engineering recommendations.
Benefits
Aircraft availability with guaranteed Aircraft - On Time Performance (A-OTP)
Total budget control thanks to a full cost control from spares supply to aircraft maintenance
Worry-free, a turnkey solution with one single interface for total peace of mind
Performance with Boosted fleet reliability and performance, and secured aircraft value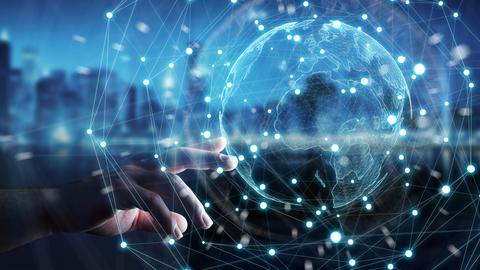 FHS powered by Skywise
Unleash the combined power of digital analytics and intelligence with Airbus FHS' technical and product expertise, to facilitate decision-making and improve operational efficiency.
FHS powered by Skywise focuses on 3 features:
Machine learning: automatic allocation of stock and balancing to anticipate parts' demands
Operating machine: automation of supply chain control 
Alerting system to make the right decisions immediately
Benefits
The digitalisation of FHS allows us to reach operational excellence for the sake of airlines operations in material forecast :
Better efficiency: by securing the right parts at the right location
More transparency: by a global view on parts in the supply chain
Better anticipation: by immediate identifications of issues and global collaboration to save time in your business decision
Component on Demand
Find quality aircraft parts in every situation
From routine requests to AOG support – our component on demand services can rapidly provide you with the best standard parts for your aircraft worldwide and 24/7. Airbus is now offering "On demand" assistance for Line Replaceable Units (LRUs), relying on our aircraft manufacturer expertise.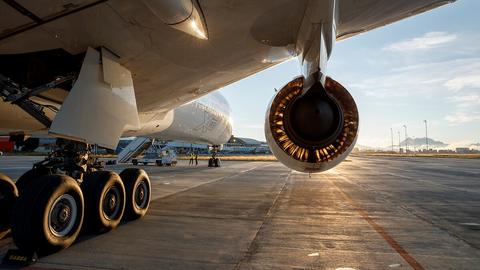 Fleet Management
Get your aircraft where it needs to be
Get your aircraft where it needs to be thanks to our Flight Services offer, including Ferry Flights, Post-Maintenance Check Flights and Demo Flights. Your aircraft in expert hands.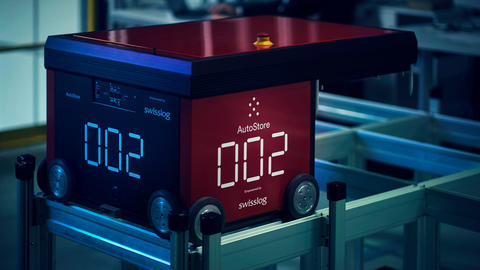 Material Services
A global portfolio of value adding material management solutions
Airbus Material Services are provided together by Satair and Airbus FHS to most efficiently support you with a global portfolio of value adding material management solutions and tailored support modules.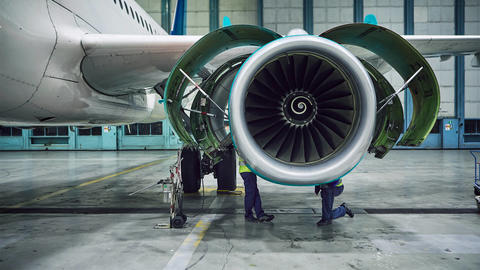 Material Products
For your complete aircraft life cycle
Supporting the complete life cycle of the aircraft with a full portfolio of value-adding material management products and tailored support modules across all platforms.