Air Moldova and NAVBLUE take a step further towards big data in flight operations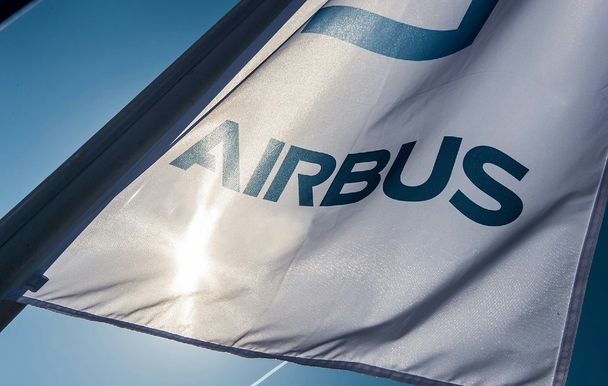 Air Moldova, the national airline of Moldova, signed up for the recently launched application of the OPTIMIZE suite: the Performance Factor Optimizer (PFO).
This brand-new digital application, connected to the Airbus Skywise platform, offers a significant improvement to the existing Aircraft Performance Monitoring (APM) process. Niko Lukian, technical pilot at Air Moldova and primary focal point for the implementation of this solution, explained to us why they chose the Performance Factor Optimizer solution and what were the benefits.
Q&A | Niko Lukian, Technical Pilot at Air Moldova
Q: What benefits do you perceive compared to your existing process?
Thanks to this investment on innovation and technology, we have proven fuel burn decreases, which contributes to our sustainability objectives. Performance Factor Optimizer solution is much more efficient since:
The data is always updated after each flight which was not the case in our previous process
Takes less time to perform the necessary tasks.
Q&A | Niko Lukian, Technical Pilot at Air Moldova
Q: How smooth was the deployment of the solution in your operation once the data was Integrated?
It was really smooth and we collaborated to integrate additional data into Skywise for the whole fleet. We observed the system learns and adapts after it gathers more data and we saw which results in a continuous improvement of the accuracy of the results.
Q&A | Niko Lukian, Technical Pilot at Air Moldova
Q: How satisfied are you with the support received?
Since the first time we saw the solution we received an excellent support by NAVBLUE. The support team was always very responsive to help us with any question or request.
Q&A | Niko Lukian, Technical Pilot at Air Moldova
Q: There are many suppliers in the market for performance solutions. Why did you choose NAVBLUE?
Other performance solutions exist but they are not as automated as the Performance Factor Optimizer. Additionally, we believe that NAVBLUE is the best in terms of performance solutions, and we are very satisfied with the onboard performance application (Flysmart+), a NAVBLUE solution that we are also using.