'Nose to tail' maintenance services now available from Airbus Services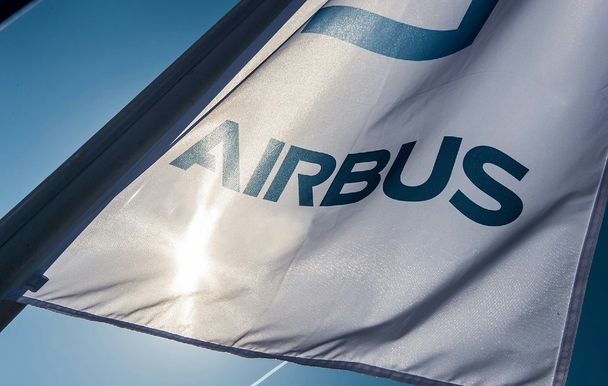 Airbus extends its maintenance "Flight Hour Service" to cover engine components for the A320neo Family
A new agreement has been signed with Collins Aerospace to include PW1100G engine spare parts and repair in Airbus' Flight Hour maintenance Service (FHS).
From now on, Airbus FHS Customers operating A320neo Family aircraft equipped with PW1100G engines will be able to benefit from Airbus' and Collins' combined expertise and extensive knowledge. This new service guarantees high quality engine components supplied directly from Collins Aerospace's network.
The agreement with Collins Aerospace inaugurates a new 'nose to tail' dimension of Airbus' well known FHS service which Airbus plans to further extend.
Airbus is more than ever committed to offering our customers integrated maintenance solutions which can optimise an airlines fleet's availability and contribute to the best possible travel experience for passengers.
About Collins Aerospace
Collins Aerospace, a unit of Raytheon Technologies Corp. (NYSE: RTX), is a leader in technologically advanced and intelligent solutions for the global aerospace and defense industry. Created in 2018 by bringing together UTC Aerospace Systems and Rockwell Collins, Collins Aerospace has the capabilities, comprehensive portfolio and expertise to solve customers' toughest challenges and to meet the demands of a rapidly evolving global market.