AirAsia India becomes the launch customer of Airbus' Skywise Health Monitoring digital solution in South Asia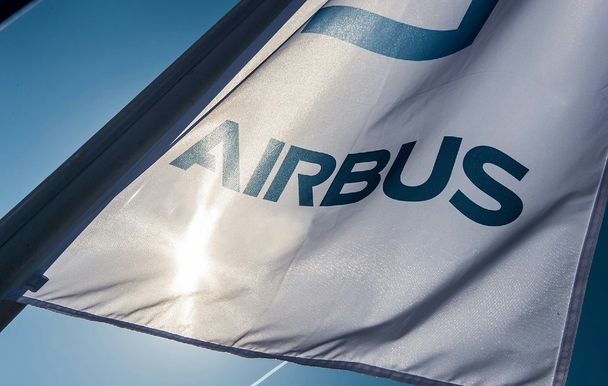 NEW DELHI, August 19, 2021 - AirAsia India has become the launch customer of the Airbus Skywise Health Monitoring (SHM) digital solution in the South Asia region. As part of the ten-year contract, the airline will also adopt Airbus' Skywise Core aviation data integration platform.
AirAsia India will use both solutions for its A320 fleet. Airbus' SHM will support the airline's maintenance and engineering teams by enabling real-time management of aircraft events and troubleshooting. This will help the airline save time and reduce the cost of unscheduled aircraft maintenance.
Skywise Core, used by more than 140 airlines across the world, will allow AirAsia India to make data-driven decisions to further improve its fleet's operational reliability thereby reducing its operational costs.
Rémi Maillard, President and Managing Director of Airbus India and South Asia, said, "We are always delighted to support our customers with our best-in-class services to unlock the maximum efficiency and value for them. We thank AirAsia India for choosing the Skywise integrated suite of digital solutions."
"We are happy to enter into a long term contract with Airbus to embed Skywise's suite of services in our operations. Through this partnership, AirAsia India will integrate Skywise Digital Services to build an agile, streamlined and sustainable ecosystem powered by next-gen technologies. AirAsia India has been an industry leader with its dynamic approach to embracing technology and we look forward to enhancing our overall performance with the use of Skywise's cutting edge technological offering," said Sunil Bhaskaran, MD & CEO, AirAsia India.
The Skywise Health Monitoring digital solution supports airline maintenance and engineering departments to identify, prioritise, analyse and handle in-service events. This enables quicker decision-making and aircraft on-time dispatch while also minimising 'aircraft on ground' risks. Skywise Core is the preeminent data platform designed by Airbus for the aviation industry. Airlines use Skywise Core to integrate the massive amount of data siloed across departments and service providers.
Your contact
Neha Adhikari
Communications - Airbus India & South Asia
Krittivas Mukherjee
Head of Communications - Airbus India & South Asia