China Southern Airlines upgrades 48 of its A320 and A321 aircraft with Sharklets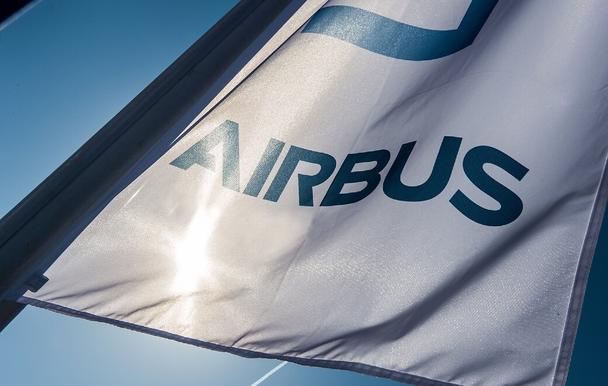 48 China Southern Aircraft to be upgraded with Airbus Sharklets. Up to 4.5% fuel savings on longest routes and a major step in the sustainable development of China's civil aviation.
Airbus has signed an agreement with China Southern Airlines to upgrade 48 of its A320 and A321 aircraft with Sharklets.
The modification of the first aircraft will start in May 2022 and will be completed in batches before the end of 2022. The target embodiment time is 21 hours per aircraft and once installed the Sharklets will reduce carbon emissions by approximately 30,000 tonnes per year and save nearly 10,000 tonnes of fuel.
This is an important step taken by Airbus and China Southern to reduce the environmental impact of the in-service aircraft and another tangible contribution to the environmental targets of China Southern and the country's civil aviation industry.
Sharklets are the most visible design change to the A320 Family. The new wing tips were first introduced in 2012 as an option and are now standard on all A320 Family NEO aircraft.
Any A319, A320 or A321 beyond serial number MSN5514 can be easily retrofitted with the same NEO Sharklets and take benefit from the associated fuel savings and performance enhancements.
In addition to the Sharklet modification, Airbus has a number of other modifications to help make in-service aircraft more fuel efficient and reduce their emissions.
Operators of in-service A320 Family aircraft can easily benefit from SETWA (Single Engine Taxi Without APU) and DPO (Descent Profile Optimisation) solutions. These modifications have a payback of less than 6 months in most cases and can bring an additional fuel saving of more than 220 tonnes of fuel and a CO2 reduction of more than 700 tonnes per year during typical operations.
By combining sharklets with DPO and SETWA an operator can expect to achieve a 6% reduction in fuel burn per year.
Your contact
Amelia Xu
External Communications - Airbus China