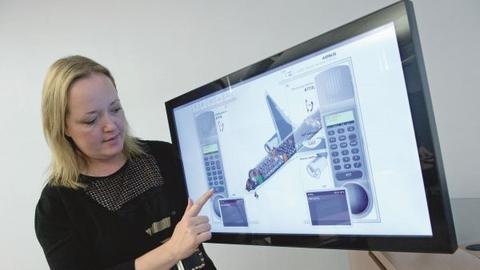 Cabin Training Suite
The Cabin Training Suite solution includes the following:
Cabin Knowledge Modules (CKM) 

Flight Attendant Panel (FAP) Trainer

Handset Trainer (only for A350 XWB and A380)
All training tools can be ordered individually
Airbus Aircraft Family: A320 | A330 | A350 | A380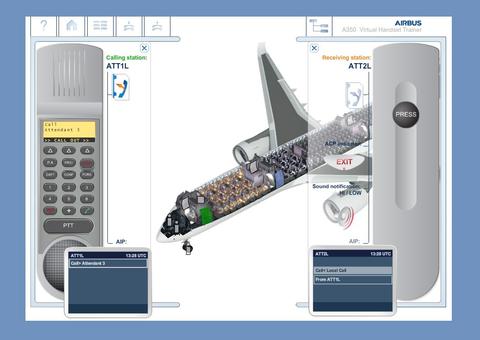 Handset Trainer
The Handset Trainer is an interactive tool that supports training and enables users to familiarize themselves with the operation of the handset.
The Handset Trainer reduces training time on the aircraft.
Airbus Aircraft Family: A350 | A380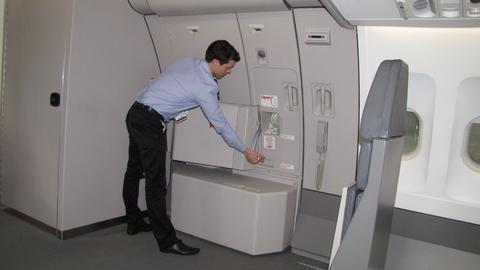 Door/Exit Trainers
The Wet Lease and Dry Lease solutions provide access to doors and exits trainers that simulate the normal and emergency door/exit operation.
The Wet Lease includes training by an Airbus cabin crew instructor.
The Dry Lease does not include training by an Airbus cabin crew instructor.
Airbus Aircraft Family: A300 | A310 | A320 | A330 | A340 | A350 | A380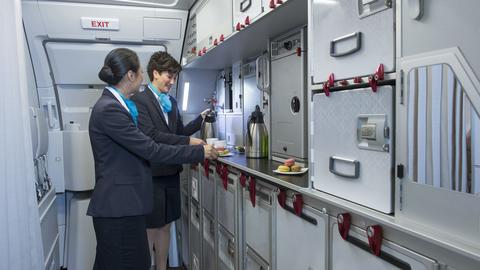 Cabin Training
Cabin Training follows the current industry standards, safety and training recommendations to provide airlines with enhanced knowledge of the Airbus aircraft and cabin systems for safe operations. The Airbus Cabin Training is delivered by experienced Airbus cabin crew instructors and uses the latest Airbus learning software.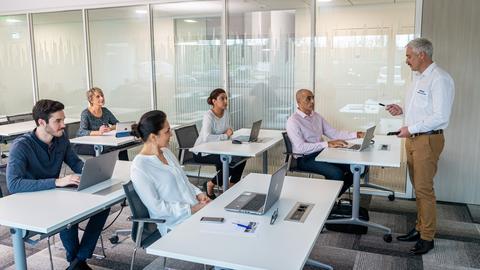 Flight Training Solutions
The latest training technologies at your fingertips
Airbus Flight Training experts are continuously striving to improve our services portfolio, integrating the latest training concepts and technologies to better serve your needs. Discover our Flight Training solutions and take advantage of Airbus training and our OEM quality standards, at your base, in full autonomy.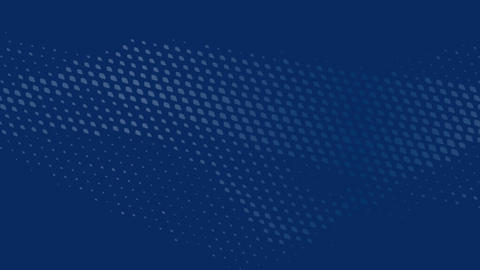 Cabin & Connectivity
For maximum efficiency and enhanced in-flight experience
The cabin is one of the most important assets in an aircraft. Willing to be even more connected in the air like at home, passengers' expectations are evolving towards more comfort, more connectivity and tailored on-board services.