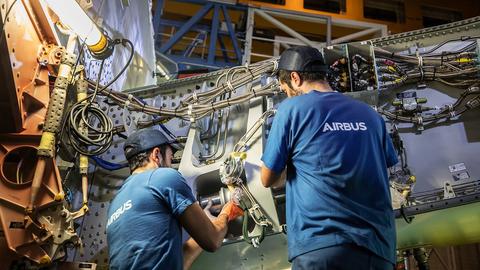 Operate safely, Gain in efficiency!
Benefit from the manufacturer expertise to obtain your certified staff ready to operate. Airbus offers a full coverage of approved/type training courses for maintenance staff subject to Airworthiness Authorities regulation.
Basic Training
Skills, knowledge and attitude from the start
Airbus is committed to support Part 145 to get proficient resources from Schools and Universities. Benefit from Airbus Training at the early stages of the educational programme.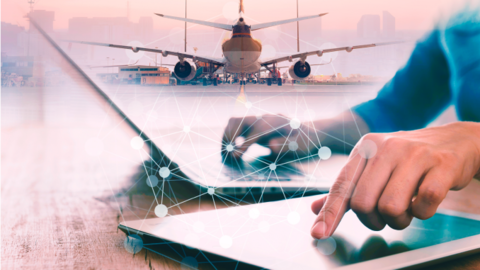 Continuation Training
Focus on the Right Skills for Safe & Efficient operations
Benefit from a customised Airbus offer to support your internal staff all along their career path to ensure right skills to effectively perform their maintenance operations in accordance with the Airworthiness Authorities requirements.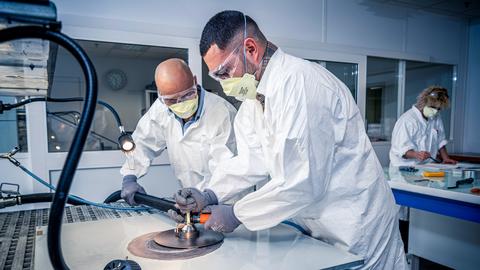 Structure Training
When competencies drive efficiency
Leveraging on Airbus' OEM expertise, we design our structure courses to ensure competent personnel at every stage of the damage assessment & repair workflow and to optimise your training time & costs. Benefit from learning paths adapted to your staff's profile & qualifications to ensure safe & efficient operations.