Operate safely, Gain in efficiency!
Airbus is committed to support Part 145 to get proficient resources from Schools and Universities.
Benefit from Airbus Training at the early stages of the educational programme:
To  develop new mechanics' aeronautical skills and competences from the beginning
To ensure new mechanics are easier to 'plug and play' into your maintenance organisation
To ensure suitable and qualified manpower availability for your operations 
And thus reducing your additional training effort for new mechanics
From customised to tailored, a complete offer to answer your needs : 
One-to-one offer designed with you according to your needs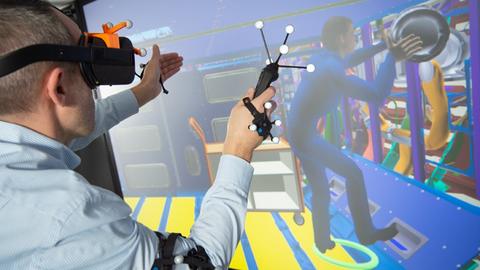 Maintenance & Structure Solutions
Driving efficiency and cost savings
Airbus maintenance experts are continuously working to improve our services portfolio integrating the latest training concepts and teaching techniques devoted to operators and MROs. Especially developed to answer your needs, discover our innovative Integrated Training Solutions and benefit from Airbus quality standards at your base.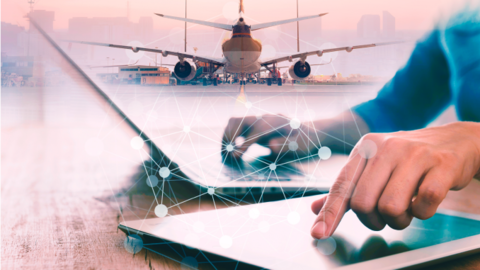 Continuation Training
Focus on the right skills for safe & efficient operations
Benefit from a customised Airbus offer to support your internal staff all along their career path to ensure right skills to effectively perform their maintenance operations in accordance with the Airworthiness Authorities requirements.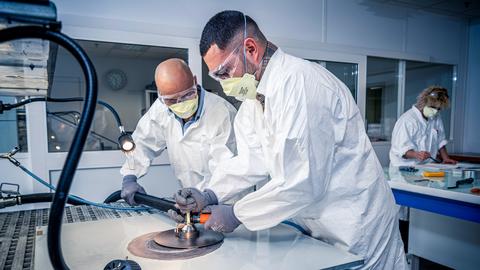 Structure Training
When competencies drive efficiency
Leveraging on Airbus' OEM expertise, we design our structure courses to ensure competent personnel at every stage of the damage assessment & repair workflow and to optimise your training time & costs. Benefit from learning paths adapted to your staff's profile & qualifications to ensure safe & efficient operations.