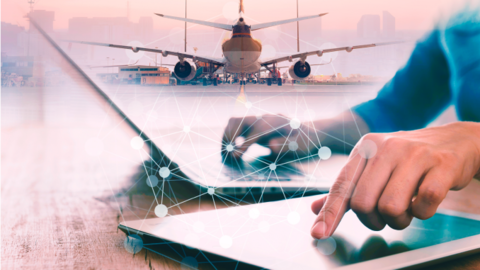 Operate safely, Gain in efficiency!
Benefit from a customised Airbus offer to support your internal staff all along their career path to ensure right skills to effectively perform their maintenance operations in accordance with the Airworthiness Authorities requirements.
To refresh on aircraft technical aspects and on aircraft maintenance procedures (e.g troubleshooting)
To learn from latest in service experience feedback (fleet-wise, regional or customer specific) in order to anticipate any potential unforeseen situation and react accordingly with maximum efficiency
To comply with regulations by regularly updating on EWIS, Fuel Tank Safety (FTS) or Human Factors (HF)
From customised to tailored a complete offer to answer your needs : 
Type Specific Recurrent training course
Maintenance eLibrary according to your fleet operations
Tailored offer designed to your needs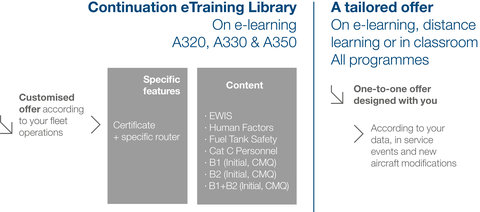 Your benefits
Train WHERE, WHEN and HOW you need it
Benefit from the latest fleet standards integrated into your courses
Monitor the training progress of your technicians
Save time and expenses, while keeping the same level of excellence
Download your Airbus certificate directly from the e-Learning platform
Basic Training
Skills, knowledge and attitude from the start
Airbus is committed to support Part 145 to get proficient resources from Schools and Universities. Benefit from Airbus Training at the early stages of the educational programme.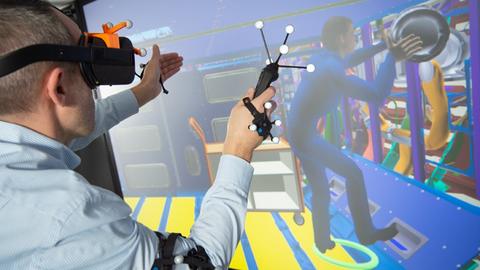 Maintenance & Structure Solutions
Driving efficiency and cost savings
Airbus maintenance experts are continuously working to improve our services portfolio integrating the latest training concepts and teaching techniques devoted to operators and MROs. Especially developed to answer your needs, discover our innovative Integrated Training Solutions and benefit from Airbus quality standards at your base.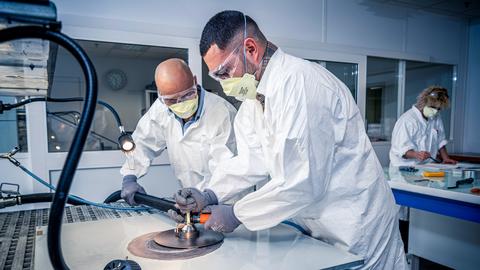 Structure Training
When competencies drive efficiency
Leveraging on Airbus' OEM expertise, we design our structure courses to ensure competent personnel at every stage of the damage assessment & repair workflow and to optimise your training time & costs. Benefit from learning paths adapted to your staff's profile & qualifications to ensure safe & efficient operations.