We make it fly.
---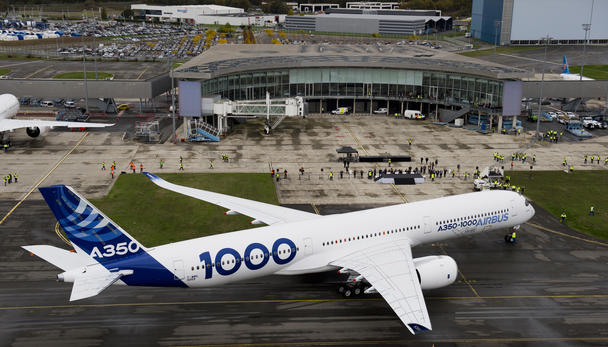 Airbus Commercial Aircraft
Our Commercial Aircraft business sets the standards for modern aviation: safer, cleaner and more fuel-efficient, thanks to a portfolio of products, services and customer care that cover the needs of all our customers worldwide.
With a forward-looking strategy based on cutting-edge technologies, digital and scientific excellence, we aim for a better-connected, safer and more prosperous world.