A330
POWERING INTO THE FUTURE
The A330neo is a true example of a highly-innovative aircraft that delivers superior quality and efficiency. As a member of Airbus' family of widebody jetliners, the A330neo benefits from continuous investment of over 150 million euro every year – integrating the latest developments from the A350 and A380 Families to maintain its position as the best in its class, well ahead of its competition.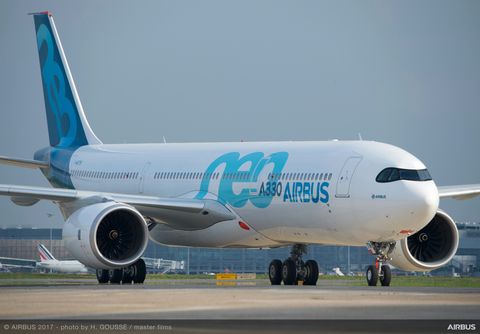 Advanced for market sustainability
Advanced to seamlessly bridge single-aisle and widebody operations, for today and tomorrow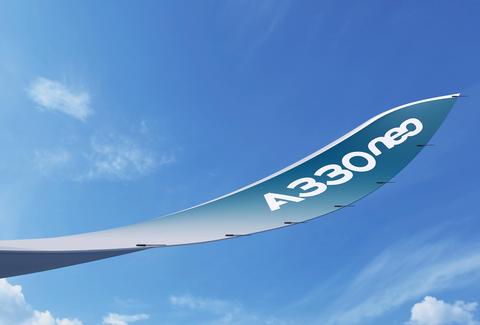 Advanced to future-proof your widebody fleet
Proven maturity with the latest technology and new generation economics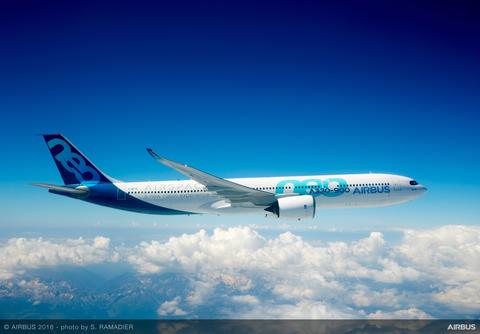 Advanced to easily introduce widebody operations
Lower your risk with the most versatile and accessible widebody designed with even more revenue-generating features.