Airbus Services has a dedicated organisation that has been created in order to deliver world-class and fully integrated aviation services to Maintenance, Repair and Overhaul (MRO) organisations.
Our ambition is to build upon Airbus' pioneering spirit and propose innovative solutions to a highly specialised MRO market. We have listened to your requests and ideas so that we can provide you with the best solutions to meet your specific business requirements today and tomorrow.
With over 10 000 Airbus aircraft delivered we have the shared goal of ensuring that these aircraft are maintained and operated successfully, cost effectively and in the safest manner for our mutual customers all over the globe.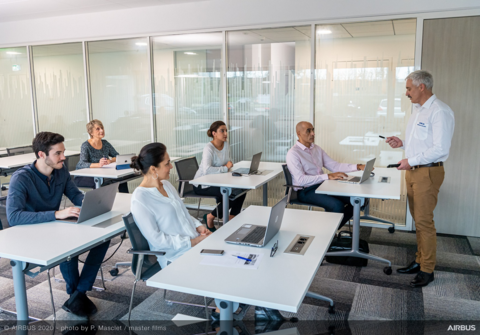 Training
Airbus proposes its Maintenance & Structure training services to support MROs, from the development of an upstream suitable programme for the future maintenance technicians and engineers to the aircraft type related training and the continuation/recurrent training for experienced mechanics.
We adapt our Maintenance & Structure training services to your needs and expectations thanks to flexible, comprehensive and tailor-made training solutions, whether in one of the Airbus training centres, or in your premises with Airbus instructors, remote training solutions or with our innovative training materials deployed at your base.
Basic Training
Skills, knowledge and attitude from the start
Airbus is committed to support Part 145 to get proficient resources from Schools and Universities. Benefit from Airbus Training at the early stages of the educational programme.
Type Training
Ready to operate for safe & efficient operations
Benefit from the manufacturer expertise to obtain your certified staff ready to operate. Airbus offers a full coverage of approved/ type training courses for maintenance staff subject to Airworthiness Authorities regulation.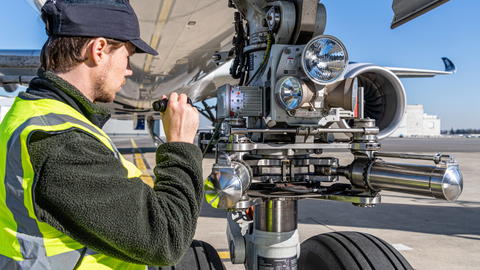 Continuation Training
Focus on the right skills for safe & efficient operations
Benefit from a customised Airbus offer to support your internal staff all along their career path to ensure right skills to effectively perform their maintenance operations in accordance with the Airworthiness Authorities requirements.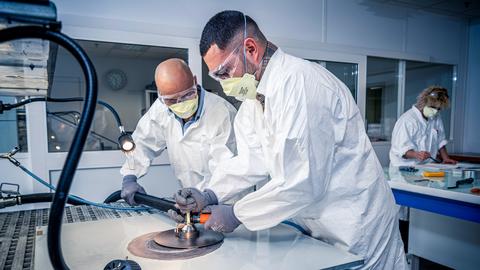 Structure Training
When competencies drive efficiency
Leveraging on Airbus' OEM expertise, we design our structure courses to ensure competent personnel at every stage of the damage assessment & repair workflow and to optimise your training time & costs. Benefit from learning paths adapted to your staff's profile & qualifications to ensure safe & efficient operations.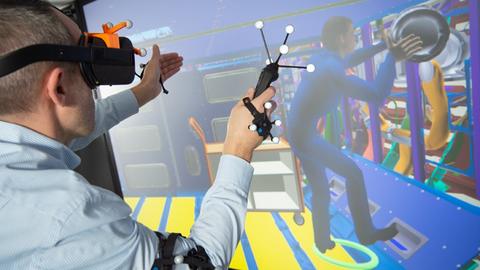 Maintenance & Structure Solutions
Driving efficiency and cost savings
Airbus maintenance experts are continuously working to improve our services portfolio integrating the latest training concepts and teaching techniques devoted to operators and MROs. Especially developed to answer your needs, discover our innovative Integrated Training Solutions and benefit from Airbus quality standards at your base.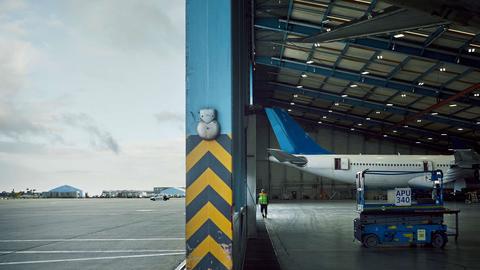 Material Services
Best-in-class services provided by Airbus FHS and Satair
Airbus Material Services is comprised of Satair and FHS working together. Airbus Material Services' purpose is to provide parts, tools, and component repairs, and manage the commercial aviation material supply chain and logistics. With a strong regional footprint and deep expertise in material management, the organisation supports the complete life cycle of the aircraft for multi-fleet customers across the world through fully integrated material services including Flight Hour Services (FHS) and Integrated Material Services (IMS).
Contact us for
Component on demand
Your solution for 24/7 access to quality aircraft parts
From routine requests to AOG support – our component on demand services can rapidly provide you with the best standard parts for your aircraft worldwide and 24/7.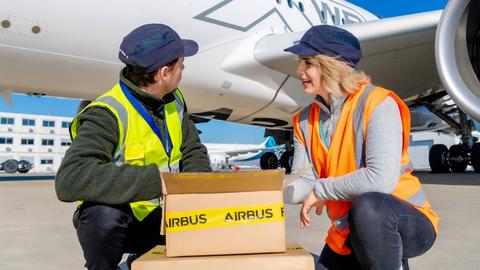 FHS-Components
We keep your aircraft flying
Benefit from guaranteed parts availability and secure your aircraft technical performance thanks to a full range of material solutions to fit any maintenance strategy.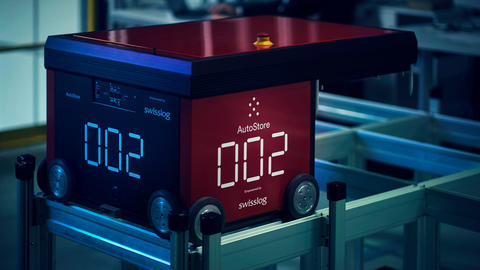 Integrated Material Services (IMS)
With IMS we manage the entire supply chain across platforms for you. We provide robust planning, procurement and logistics services as well as repairs and maintenance. Your IMS solution will be developed and tailored to your exact needs and can cover the entire material management for Consumables, Expendables and Standard Parts (CES Materials).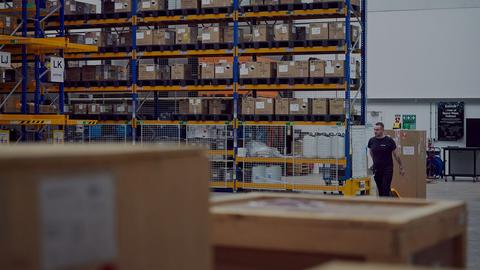 Airbus Managed Inventory (AMI)
Too much stock on the shelf is expensive, whereas too little can result in maintenance delays. Together, we create an automated replenishment setup that fits your needs, monitor your consumption data and make sure you have the right stock level available. All day, every day.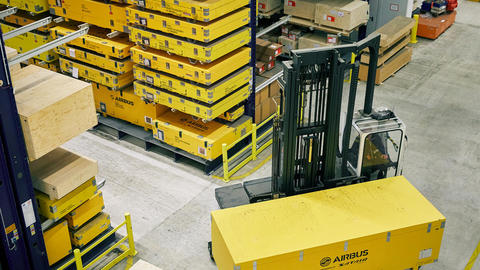 Structural Parts
We provide you with our Airbus Proprietary Parts that meet the highest quality requirements from the industry-leading aircraft manufacturer.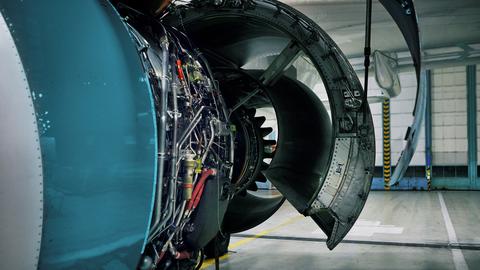 Used Serviceable Parts
In order to best support in reducing your maintenance and inventory costs, we offer high quality Airbus Structural Parts as well as Original Equipment Manufacturer (OEM) components in a certified serviceable condition.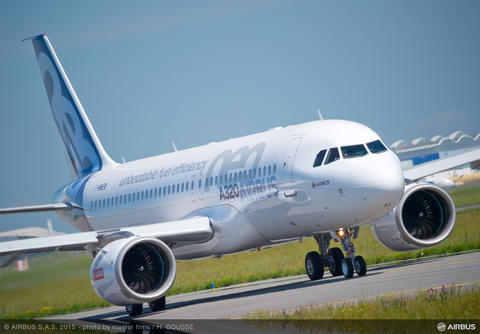 Airbus Proprietary Parts Services
Parts repair, lease and exchange services for your Airbus aircraft
We offer an outstanding service for repair and overhaul and one single point of contact handling everything around your repair orders.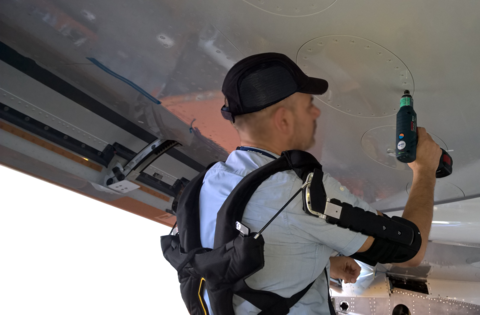 Ground Support Equipment (GSE)
As an aircraft OEM, we are uniquely positioned to provide you with the latest innovative tools to optimise your maintenance, should it come from our fleet-wide exposure to customer needs, our aircraft Technical Data and Planned Maintenance know-how, or partnership with key aircraft suppliers to develop and certify their ground support means.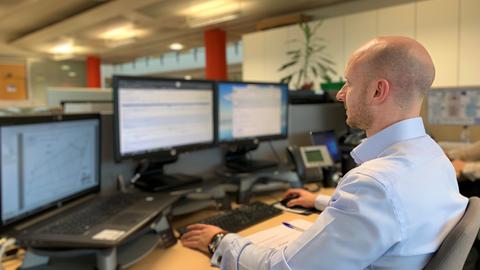 Engineering & Technical Support
When in-service return of experience and technical know-how are at stake, we have you covered. From upskilling your new mechanics with our best practices to supporting your operations when facing the unforeseen, we are committed to serve you with our undisputed aircraft OEM expertise, as well as safety and airworthiness in our DNA, to reach your return to service commitments.
Our Customer Care portals
---
Engineering & Repair Solutions
---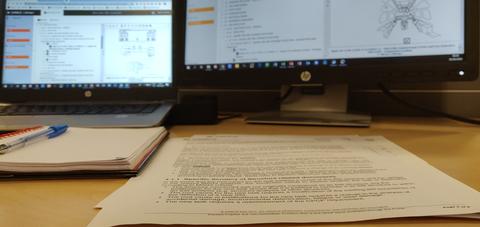 Airbus Airworthiness Documentation
For operations and maintenance events falling outside of Airbus aircraft manuals' tolerance, we support customers with the appropriate documentation to restore operations while preserving aircraft safety and airworthiness conditions.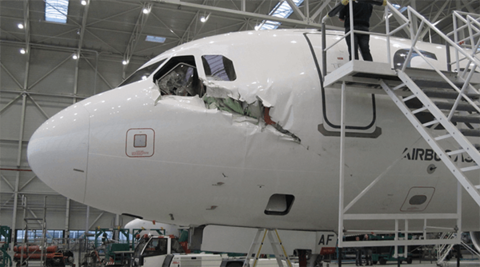 Major repairs
For operations and maintenance events falling outside of Airbus aircraft manuals' tolerance, we support customers with the appropriate documentation to restore operations while preserving aircraft safety and airworthiness conditions.
Technical Assistance
For urgent troubleshooting or repairs
In the case of repair or urgent troubleshooting, the Technical Assistance teams can support you directly at your premises or remotely from the Airbus offices.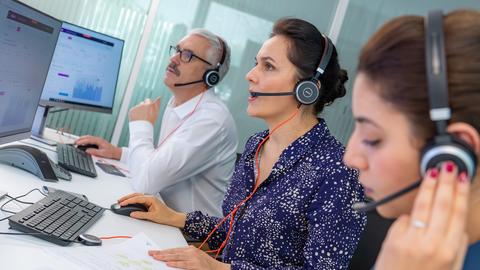 Engineering support
Expert engineers for major in-service problems
The Airbus Engineering Support team ensures technical interfacing for routine and complex in-service issues.
Each incident is analysed to detect occurrences and better anticipate any Major In-Service Problem which can lead to a potential safety issue by a team of on-duty expert engineers to ensure round-the-clock support.
The Airbus Engineering Support can be activated via TechRequest, one of your key Customer Care portals.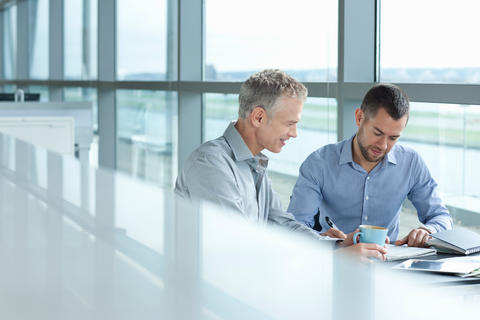 Stay connected with your Customer Support Director
The Customer Support Director is there to support aircraft operations, right from Entry-into-Service preparation, and continues through the operational life of the aircraft, ensuring confidence and high satisfaction level of Customers. Constantly focusing on how Airbus can improve its day-to-day in-service assistance, Customer Support Directors manage the transversal coordination across Airbus, employing a global way of working at regional level.
8 Customer Support Directors for MROs
---