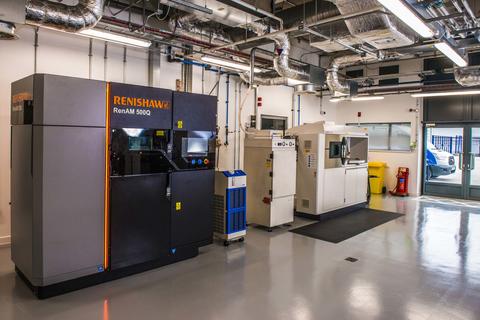 What is ALM?
---
Additive Layer Manufacturing (ALM) or 3D printing, is the process of making three dimensional solid objects where the material is joined or solidified under computer control. 
Airbus Filton is at the forefront of AM technology for Metallic Powder Bed Fusion. Producing rapid prototype parts and custom solutions to support assembly activities and parts for flight test aircraft.
In 2018, the first Filton printed qualified flying component was delivered as part of the UK supply chain future strategy.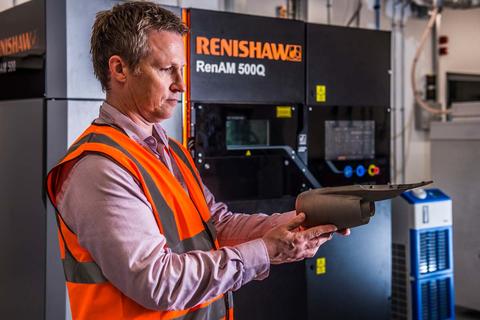 ALM Benefits
---
AM gives product designers more freedom to create innovative high-preforming parts. Because the minimum material is used, parts are generally more cost effective and produce less waste, making the product more sustainable. The value of our services include:
Fully customised solutions 

Wide range of solutions and expertise in ALM domain

Option to receive a prototype in a short period of time

Benefit from latest Additive Layer Manufacturing technologies