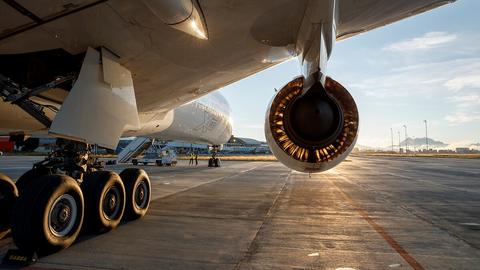 CAMO Services
Continued Airworthiness Management Organisation
Our Continuing Airworthiness services, offered in combination with other Airbus services, ensures a hassle-free, integrated solution for Lessors and Airlines alike. We are an EASA approved CAMO Part M subpart G & I organisation (Certification number FR.CAMO.0085)
As OEM, Airbus provides significant product and fleet knowledge, as well as a direct link with Engineering functions and experience in working with National Aviation Authorities.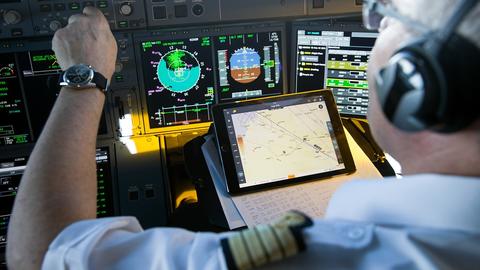 Flight Services
Our highly experienced and dedicated team provides an extensive range of flight services including:
Offer 1 - Ferry Flight
The Lessor/Operator can request the aircraft to be moved from any location to the desired location
Offer 2 - Test and Demo Flight 
The Lessor/Operator can request a test flight before the delivery or re-redelivery of the in-service aircraft
Offer 3 - Maintenance Check flights
Maintenance Check flights follow ISATFM (In-Service Aircraft Test Flight Manual), remaining within the certification envelope. They are performed by Airbus Flight Test pilots and Flight Test engineers supported by Ground Test engineers.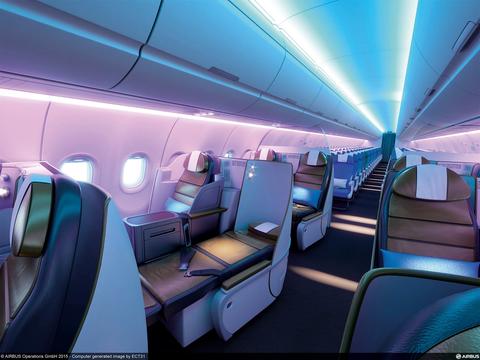 Aircraft modification embodiment
For the complete aircraft life cycle
Airbus can provide a full turnkey solution combining Airbus Upgrades with embodiment to maximise residual value of the asset. Discover our comprehensive offer for Airframe, Systems, Cabin and Connectivity Modifications, as well as livery changes.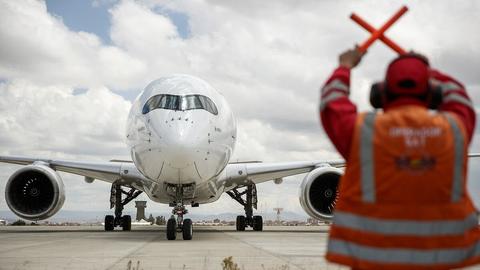 Maintenance Services
Leverage our global MRO network and OEM capabilities for Base and Heavy maintenance across your Airbus fleet
Airbus Services offers expert management of scheduled maintenance checks (Base and Heavy) across the Airbus fleet. Airbus brings value by leveraging a worldwide MRO network, selected and monitored to secure On Time, On Cost, On Quality deliveries. Risks of costly work stoppages will be minimised thanks to our integrated scheduled maintenance solution. The end goal is to get the aircraft back into service as soon as possible.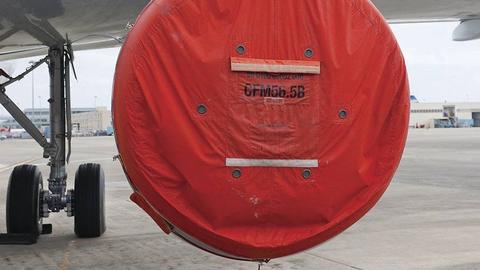 Storage Services
Preserve your assets and minimise costs, no matter in which conditions
Airbus offers to support you in the preservation of your assets. Be it parking in Flight Ready Condition or long-term storage, we are constantly striving to optimise Parking and storage procedures to minimise costs while preserving asset value.