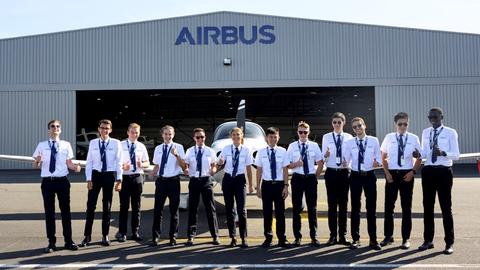 Europe Campus
As part of the Airbus Flight Academy Network, Airbus Flight Academy Europe is the first flight school to deliver the Airbus Pilot Cadet Training Programme in Europe, open to students worldwide.
100% subsidiary of Airbus Group, Airbus Flight Academy Europe provides each student with the best training conditions and uncompromised quality.
New course starts in October 2023
Don't miss your chance!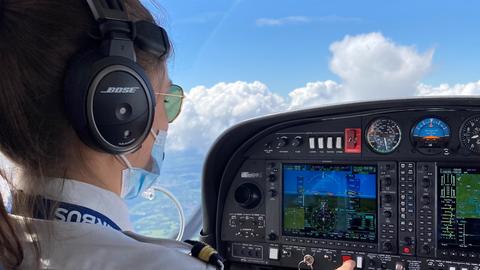 A story of excellence
Created in 2006 to support the French Air Force and French Navy pilot schools for elementary, basic and advanced pilot training, we have built a strong experience, not only in Flight training but also in aircraft Maintenance, performed in-house by specialised technicians.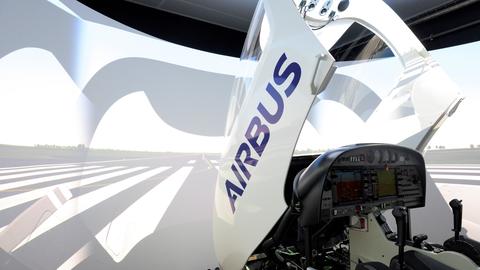 Highly experienced instructors
Our instructors are training experts, selected among the best and standardised to Airbus training methods.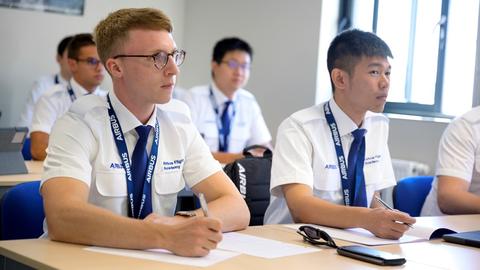 High-technology of training assets
The largest fleet of Cirrus in France comprises both single (Cirrus SR20) and multi-engine aircraft (Diamond DA42 VI) with the latest full glass cockpit technology G1000 and IFR rated to prepare cadets for airline aircraft.
The latest generation flight simulators allow students a smooth familiarisation in realistic environment on all the technical aspects of the aircraft.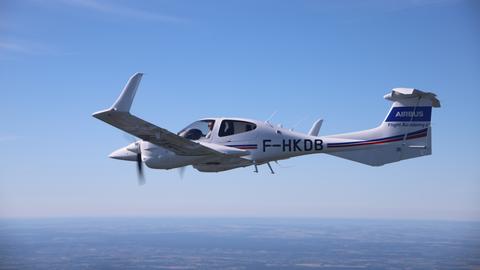 An attractive training environment
Based in Angoulême, Airbus Flight Academy Europe benefits from spacious facilities, a large airspace and the proximity to other airports to enhance your training experience diversity.
It is a charming city, close to Bordeaux, La Rochelle, the Atlantic Ocean and 1.5 hours to Paris by high speed train.
Pleasant weather conditions and moderate cost of living: you will enjoy the Charente and its Aquitaine Region!
Funding
Airbus Flight Academy Europe has developed partnerships with local banks to help applicants with student loans. For the non-french applicants, the easiest way is to contact your national (own country's) banks and study the loan possibilities.
Do not hesitate to contact us for more information, we are here to support you.
Passport Visa
Non EU citizen trainees will have to ask for a long-term visa to be able to do the training in Angoulême (France). In order to get it, we will provide you a certificate before joining our school.
The visa demand shall be initiated by the cadet to the French diplomatic authorities in the cadet's country.
Accommodation
We can help you find accommodation in and around Angoulême, small apartments ("studios") or rooms in shared houses.
The average rent for accommodation in our area is approximately 400€ per month.