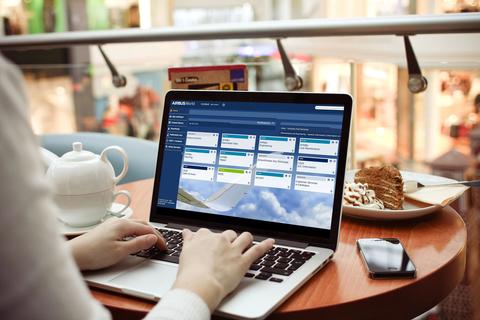 AirbusWorld
The primary entry point to Airbus digital portals and services for customers
Relying on a wide range of applications and functionalities, AirbusWorld allows quick and easy access to all Airbus technical data and services to help customers define, receive, operate, maintain, upgrade and optimise their fleet, as well as collaborate with Airbus in a timely manner.
Airbus Services also proposes a specific training course to develop your knowledge on the best way to use AirbusWorld's functionalities and online services. This course ensures a smooth and efficient implementation of AirbusWorld as a daily working tool.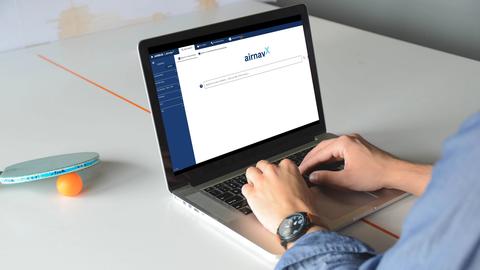 airnavX
Your smart digital library to consult all Airbus Technical Documentation & Manuals
airnavX is the smart digital solution allowing Airbus customers to list, download, browse and search complete Airbus technical documentation. airnavX has three setup options, via Online Browsing (accessible from AirbusWorld), via Intranet for customers' in-house installation or via Stand-alone for an offline computer usage.
airnavX provides accessible and accurate Tech Data:
All manuals and technical data
Available on-ground, on-line and on-board
Compliant with International Civil Aviation standards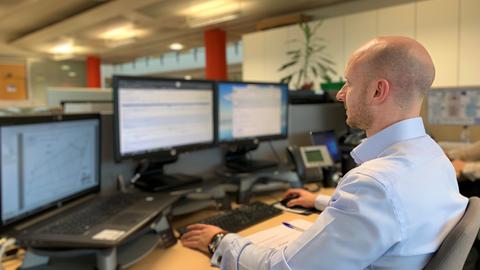 TechRequest
Your online collaborative platform to manage all your technical queries with Airbus Customer Care experts
Experts from Repairs, Engineering, Tech Data, Flight Ops, Scheduled Maintenance, Supplier Support, Simulators or software services are dedicated to resolve any queries that you may have on your Airbus fleet.
When necessary, TechRequest also ensures the interaction with all key internal and external stakeholders such as the Airbus Office of Airworthiness, design offices and suppliers. 
TechRequest is available 24/7 through the Airbus portals with the following access points: Airbus World (for requestors) and Airbus Supply (for suppliers).