A350
SHAPING THE FUTURE OF AIR TRAVEL
The A350 Family leverages all the benefits of a clean-sheet design to help widebody operators lower their operating costs by 25% and make a clean start towards a more sustainable and profitable future.
This is made possible from the A350's unique weight delta advantage against its most direct competitor. The lighter airframe combined with advanced aerodynamics and Trent XWB engines significantly lower fuel burn, CO2 emissions and maintenance costs while optimising range and payload.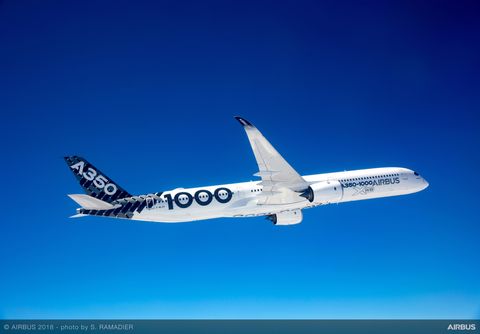 Less Operating Cost. More Capabilities.
Lower your costs and increase profit generation capabilities with the A350, versus direct competition.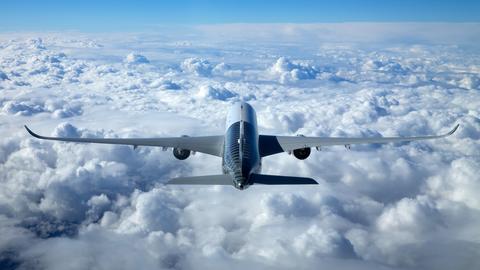 Less Weight. Less Fuel. More Sustainable.
Improve your environmental footprint with the A350. The most eco-efficient aircraft in its category with 25% less fuel burn and CO2 emissions per seat.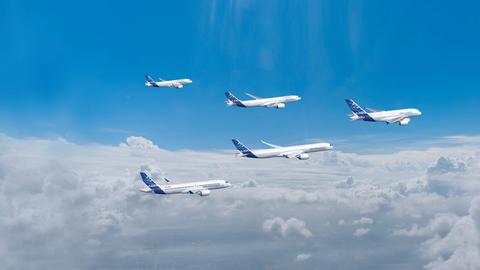 More Commonality. Better Integration.
Reduce your upfront investment, lower your training effort and costs by simplifying your operations with the A350s commonality.