With Skywise you can interact with your data intuitively using pre-built workflows designed to improve your operational efficiency, preventing delays, and reducing risks of AOGs. Then, benchmark your fleet against the rest of the Skywise ecosystem with reliability dashboards so you're always informed about your performance. Finally, learn from Airbus post-flight reports and decoded sensor data. Conduct routine safety checks faster and more thoroughly.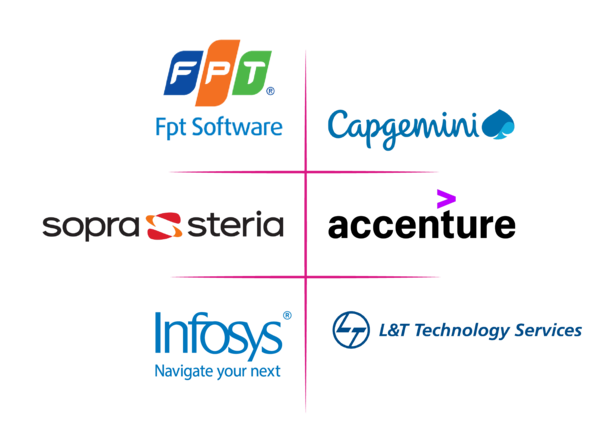 Skywise Certified Partners
The programme is dedicated to everyone in the aerospace ecosystem who wants to make the best possible use of data.
Our Skywise Certified Partners benefit from dedicated training and certification so that they can develop more robust, richer applications within Skywise on behalf of airlines.
Want to know more about the Skywise Certified Partners programme?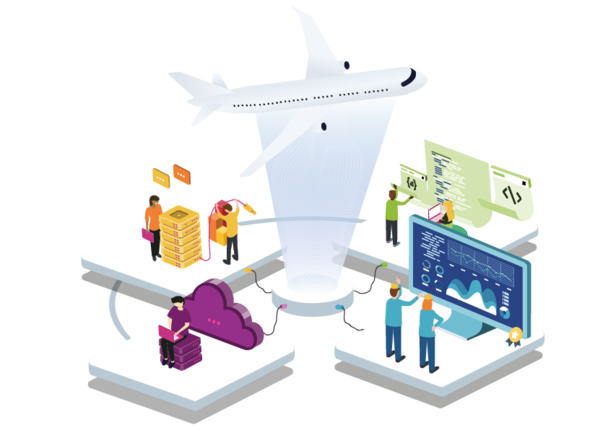 Skywise Academy
The learning ecosystem designed to help users make the most of the Skywise platform
It's a combination of resources and practical examples along with expert trainers, geared towards ensuring your airline makes proper data-driven decisions with users going straight to the (data) point. 
Skywise Academy includes:
Classrooms
Self learning
Webinars
Want to find your next Virtual Classroom session or discover more? 
Engage with the world's most powerful aviation platform
Improve reliability. Support safety. Decrease costs. Reach new heights with data-driven decisions.