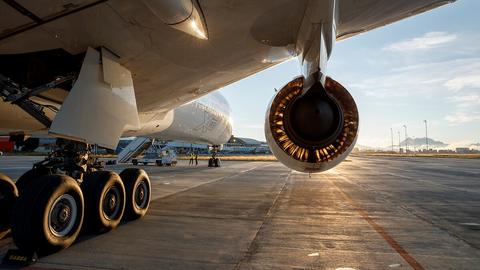 Transition Services
Airbus Services is able to support you in the preparation and execution of aircraft transitions with smart data and digital services, as well as asset hand-on assistance throughout the working party. Optimised re-configuration costs and on-time delivery of the Aircraft will be our key priorities.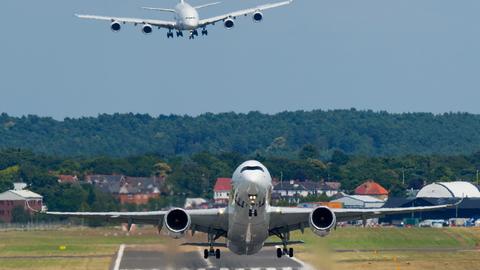 Aircraft Transitions
Whether you are a lessor or an operator, we have solutions to support you during the transition phase.
For a Lessor, Airbus Services can support the overall aircraft recovery process and conversion to suit the needs of the next Lessee.
For an operator whose aircraft is reaching end of lease, Airbus Services can provide the necessary advisory and assistance so that the aircraft and its records are prepared in due-time and in respect of any relevant contractual obligation.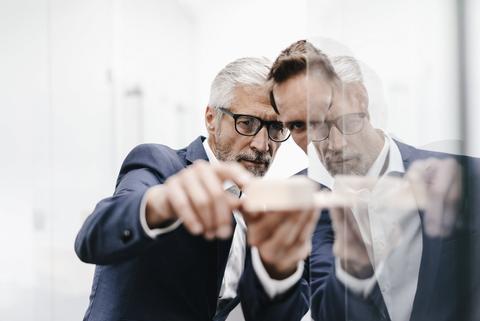 Skywise Remarketing Solutions
Skywise Remarketing Solutions aims to provide you with an analysis of the configuration of your aircraft and the potential cost and leadtimeimpact of moving this aircraft to another regulatory environment through the analysis of all applicable mandates. 
With Skywise remarketing solutions, you will be able to obtain in one-click the price and leadtime for placing your asset in different regions of the world.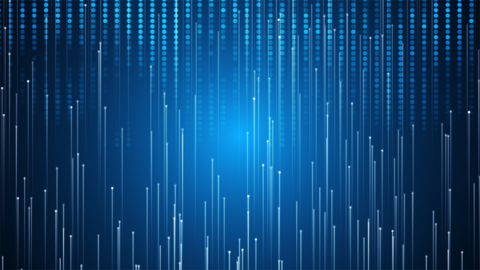 Transfer Package
With the Transfer Package, easily manage the transfer phase of your aircraft.

Airbus has the right tools and knowledge to help you retrieve in detail the status of the aircraft, in order to prepare its transfer to, or its recovery from an operator.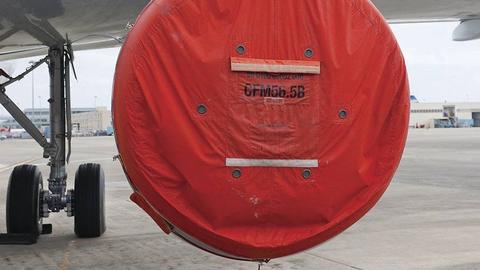 Storage Services
Preserve your assets and minimise the cost
Airbus offers to support you in the preservation of your assets. Be it parking in Flight Ready Condition or long-term storage, we are constantly striving to optimise Parking and storage procedures to minimise costs while preserving asset value.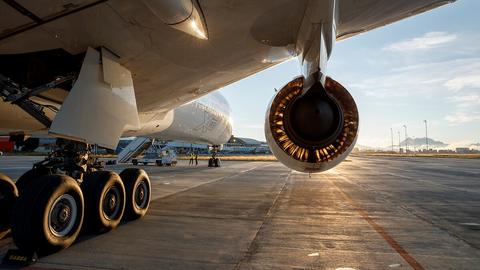 Fleet Management
Placing your aircraft where it needs to be
Get your aircraft where it needs to be thanks to our Flight Services offer, including Ferry Flights, Post-Maintenance Check Flights and Demo Flights. Your aircraft in expert hands.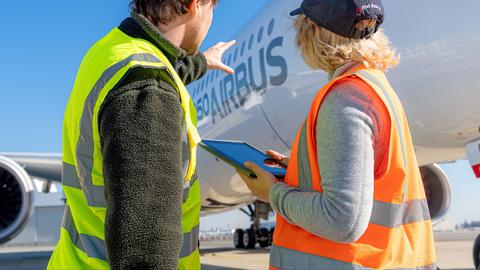 Post-TOT Services
A comprehensive Post-TOT package
The post TOT modification package allows to store the aircraft, define and execute the modifications whilst managing the airworthiness under Airbus CAMO until delivery to the operator