Our Mission
Lead role on driving air transport development: Airbus Consulting Services is the result of a 50 years success story and Airbus' commitment to developing air transport.
Reduce your cost and improve business margins: From strategic advisory to capability assistance, Airbus Consulting Services brings to you Airbus' OEM expertise, knowledge & data. We help you understand and face your challenges in order to improve your business margins.
We understand the speed of your business and your business constraints. In less than 24 hours after contacting our airline, airport, MRO or OEM experts you will receive a response to your query. Our business model is based upon Airbus' knowledge and assets allowing us to propose competitive rates.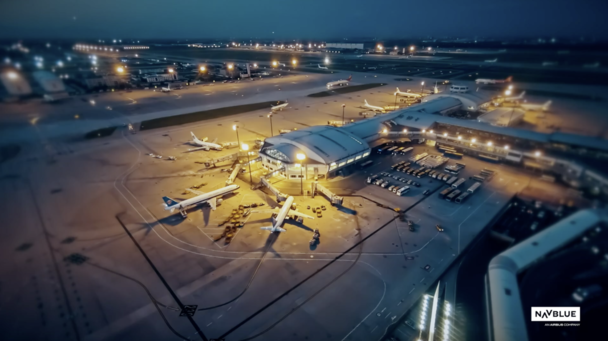 NAVBLUE Consulting
The NAVBLUE Flight Operations Assessment Programme brings an innovative data-driven way to conduct Airline assessments. This programme is based on performance observations (flight preparation, flight execution and post-flight analysis), workshops and benchmarking. We deliver a set of pragmatic recommendations and share industry best practices by leveraging the whole NAVBLUE experts community and trusted consultants.
Applicability: Airbus fleet
Aircraft Family: A220 | A300 | A310 | A220 | A320 | A330 | A340 | A350 | A380

Airline Start-up
Benefit from the unrivalled expertise of an OEM to launch your start-up airline. From market opportunity identification to implementation, our team will bring Airbus' big picture of the aeronautic industry and technical expertise to every phase of your project.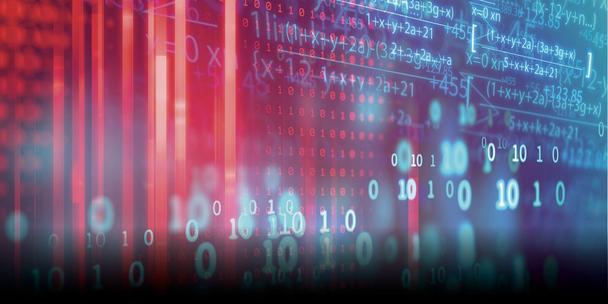 Digitalisation & Analytics
Innovation is in Airbus' DNA. Our engineers can help you collect, aggregate and analyze passenger and flight data by designing powerful machine learning algorithms. These powerful decision-making tools will enable to optimise costs, fine-tune strategy and maximise revenues of your airline.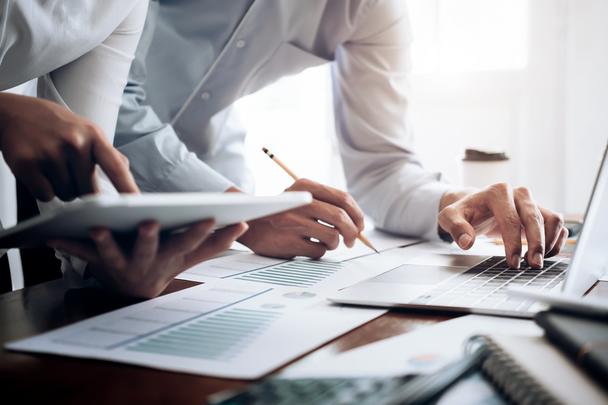 Finance
High costs, high revenues, low profit margin. This is the truth of airlines finance. In this particularly volatile and sensitive context, Airbus Consulting is devoted to draw with your teams a financial strategy that will bring agility and security to your airline.