S. Health Monitoring a Skywise Digital Solution
In-flight events generate unscheduled maintenance and have a huge impact on the availability of the fleet, therefore generating costs. S. Health Monitoring makes sure you can manage these events efficiently and in real-time to ensure an efficient dispatch.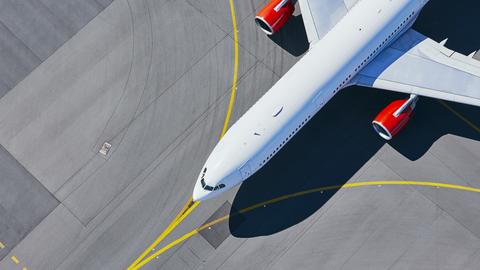 Reduce AOG risks
Manage in-flight events in real-time for better unscheduled maintenance planning
Aircraft health monitoring

& troubleshooting via real-time data

Aircraft real-time visualisation

on world map

Event analysis dashboard

including Maintenance Information System (MIS

)

history and repetitive events

Trouble Shooting Manual

(TSM) recommendations

Prioritise and plan

unscheduled maintenance

Faster AOG resolution

- Airbus Technical AOG Centre (AIRTAC) has direct access to your data via SHM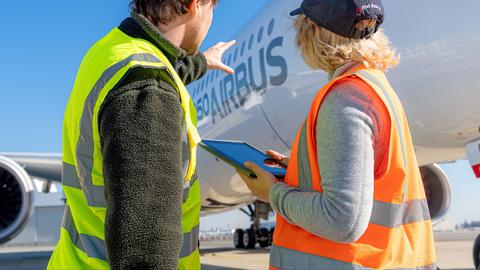 Save time and gain efficiency
Prioritising & planning unscheduled maintenance lowers costs
MIS data

(work order…) access for more accurate

data-driven decisions

Ingestion of

customised Minimum Equipment Lists

(MEL)

Browse seamlessly

through all available

Current Flight Report / Post Flight Report

(CFR/PFR) on one single page

Workflows

to better manage tasks assignment and team collaboration

More reliable

email and web-browser notifications

available on all your devices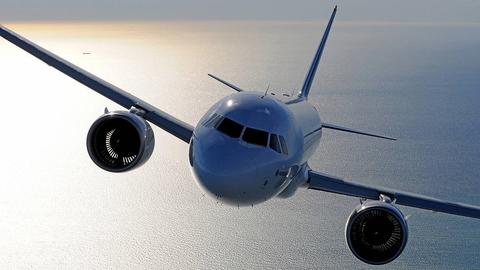 Future-proof, evolutive solution
Developed from the latest in cloud-based technology and aircraft digital capabilities
Cloud-based health monitoring software

for improved platform stability and scalability

Take an active part in shaping the experience by

joining the

SHM users' community

Share your operational priorities and feedback

and help us build future releases

Add-ons add extra capabilities

to SH

M
FAQ
Skywise Health Monitoring covers the following Airbus aircraft: A320, A330/A340, A350 and A380. 
Skywise Health Monitoring can run on your current setup as long as your devices are Google Chrome compatible. 
Commonly used devices are laptops and tablets.
Yes, it will. Since Skywise Health Monitoring is a cloud-based digital solution, any time new features become available, all users of the solution will enjoy those as soon as they are released
Airbus will provide sufficient time and proper training sessions to ensure a smooth transition in order not to disrupt airline operations. 
No, it's not. Skywise Health Monitoring can be subscribed without being onboarded on Skywise Core.