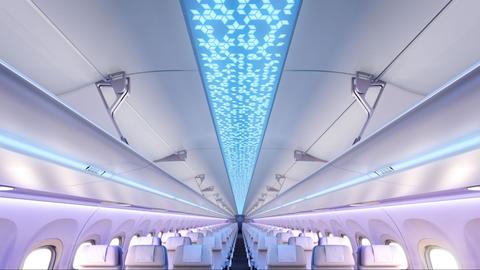 Cabin & Connectivity Upgrades
For maximum efficiency and enhanced in-flight experience
When it comes to cabin differentiation, it's all about the services.
The cabin is one of the most important assets in an aircraft. Willing to be even more connected in the air like at home, passengers' expectations are evolving towards more comfort, more connectivity and tailored on-board services. Airbus Services provides the highest standard on integrated services, from light cabin refurbishment to full reconfiguration, while encompassing the power of digital insights.
Enhanced Look & Feel of the Cabin
Airbus can customise your cabin and bring the best passenger experience through the integration of the latest developments:
latest seating products,
dedicated social areas,
customised premium zone,
integration of IFE,
mood lighting.
New solutions for a healthy cabin
In this particular worldwide context Airbus developed solutions to help airlines adapt to health concerns and restore passenger confidence to fly.
---
Optimisation
Based on your specific needs you can find Airbus Cabin optimisation range of solutions which will maximise space and revenues on all the Airbus aircraft platform.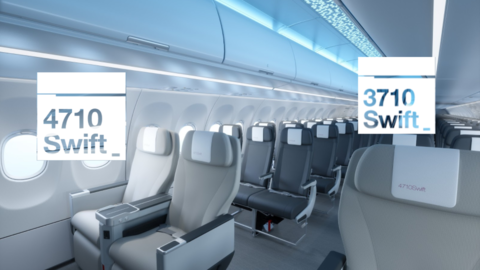 Choose comfort
Airbus Services proposes an alternative to BFE seating selection in cooperation with Recaero to provide you with the latest standards in terms of weight, comfort and possible customisation.
Easily integratable into full Cabin configuration, our SFE seats portfolio includes both YC and BC models.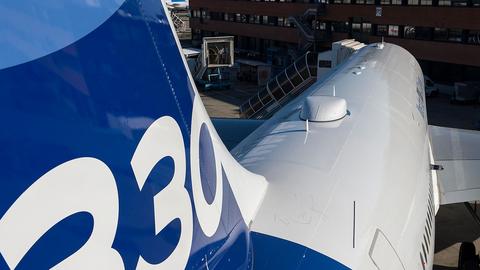 Satellite Connectivity
Integration of BFE hardware for connectivity, including internet access. 
Wireless content distribution (integration & hosting)

Crew based communications (eOps)

Mobile telephony (GSM) 

Inflight internet (SATCOM, ATG)

Live TV (broadcast, IP TV)

Aircraft data transmission (FOMAX, Skywise)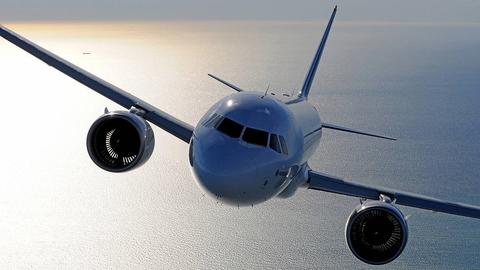 Operations Extension
Adapt your aircraft to meet your operational needs
Adapt your aircraft to meet your operational needs. Your ambition and needs evolve and the Airbus operations extension solutions are here to support your development strategy.
Communication Systems
Reduce communication channel congestion
More direct, reliable and available air/ground links to reduce communication channels congestion and pave the road towards new Air Traffic services.