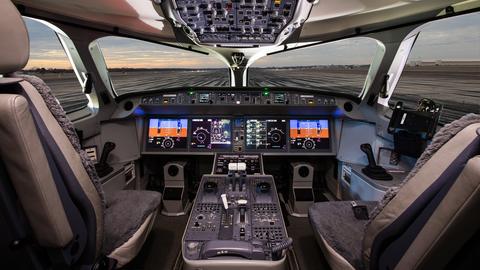 For each challenge, an Upgrade solution
Airbus Services develops innovative products to provide the solution you need from simple modifications to tailor-made solutions.

With new solutions constantly being developed for future deliveries, Airbus Services is uniquely positioned to retrofit new technologies to in-service fleets, securing fleet harmonisation and latest performance standards.
Discover our System and Airframe Upgrades portfolio
Efficiency & Sustainability
Save up to 5% fuel cost per trip with system upgrades
In-service fleet deserve solutions minimising environmental impact while enhancing operational savings.
Airbus Upgrades portfolio proposes a range of sustainable upgrade solutions addressing each phase of the flight cycle.
Communication Systems
Reduce communication channel congestion
More direct, reliable and available air/ground links to reduce communication channels congestion and pave the road towards new Air Traffic services.
Discover how to streamline your communications with our FANS upgrades or the SATCOM solutions for secure datalinks.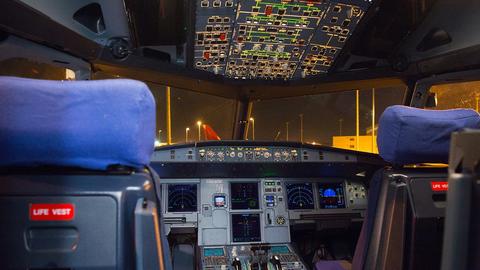 Navigation Systems
Increase flight efficiency while bringing more pilot support in all flight phases
Increase flight efficiency while bringing more pilot support in all flight phases. With a constant willingness to serve your interests, the best of Navigation evolutions are available on in-service fleet, including solutions such as SLS, GLS, FLS or RNP AR.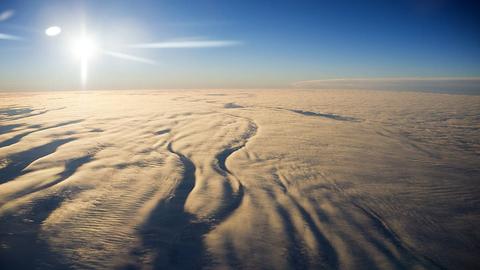 Surveillance Systems
Enhance aircraft positioning accuracy and better anticipate threats
Adequate solutions are available to cope with the very last surveillance standards.
With ADSB out aircraft positioning accuracy or Weather function predictive capacity, Airbus solutions always deliver the most enhanced support in terms of surveillance.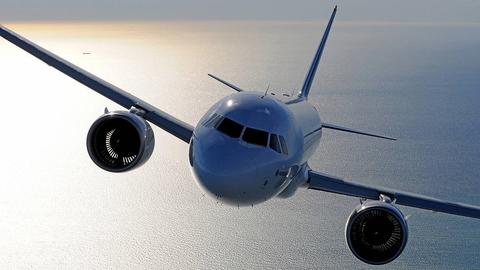 Operations Extension
Adapt your aircraft to meet your operational needs
Your ambition and needs evolve and the Airbus operations extension solutions are here to support your development strategy.
From design weight change, to Additional Center Tanks and Extended Service Goal, discover the services that can help you reach your next objective.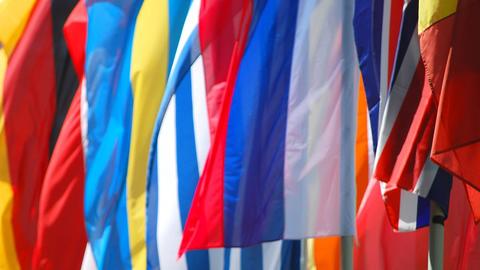 Regulatory Upgrades
Meet regulatory changes and mandates
Airbus Services brings the best support in identifying solutions which suit your operations, while answering regulatory requirements.
Our solutions cover the full spectrum of systems and airframe impacted topics with ADSB Out, FANS, FTIS and HUD.