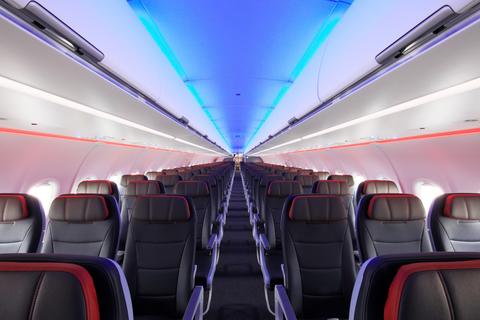 Aircraft cabin textiles need to be upgraded on a regular basis
On average, seat covers need to be changed every 3 to 4 years and carpets every 6 months
Changing your cabin textiles can be a quick win to create a wow effect in a short amount of time and at a limited cost, while ensuring brand consistency.
But how can airlines with limited time and resources manage a cabin refurbishment?
Negotiating good prices without the bargaining power large airlines have, or coordinating between multiple suppliers can become quite a challenge, requiring time and resources you may not have.
Airbus has developed solutions to help simplify your aircraft cabin textiles change management.
Why can aircraft cabin textiles change be challenging?
---
#01 Unavailability of ressources
Already dedicated to core business needs
#02 High prices
Due to low bargaining power
#03 Many suppliers to be coordinated
 Minimum 3 and up to 6
#04 Time-consuming 
For the definition of the supplier management strategy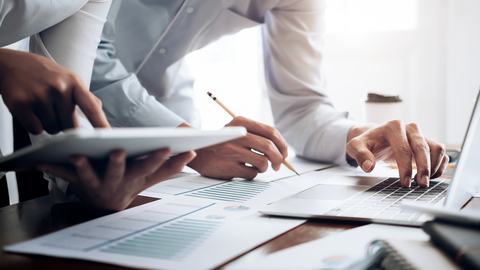 How can you simplify the management of your cabin refurbishment?
Go for Airbus' ready-to-use solution: the Textile replacement services
A single interface to manage suppliers and negotiate prices

A full offer package: Service Bulletin and kits approved by EASA and ready-to-install at your MRO facility

Very competitive lead times for re-ordering (as short as 6 week for reassy)

Possibility to re-order the same kit without having to buy the SB to address the wear and tear of materials
How will our Textile Replacement Services help you?
---
#01 Brand consistency
Identical cabin textile configurations across the fleet
#02 Preserve resources
Airbus interfaces with all the suppliers for you
#03 Save time 
When re-ordering the same kit
#04 Modern cabin 
In-line with highest Airbus standard products
#05 Get choices
Wide range of worldwide available product specs
#06 Quick response
From Airbus with predefined pricing list
A wide variety of Airbus aircraft textiles and customisations
---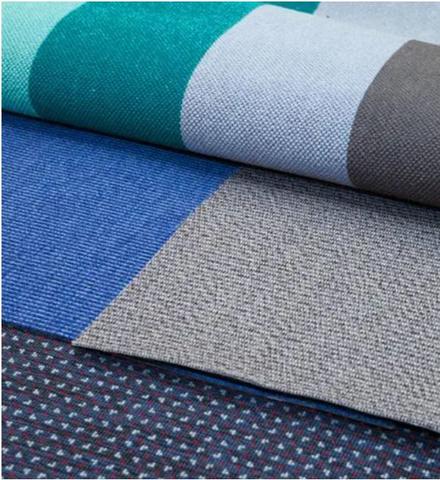 3 types of textiles
Seat Cover Replacement Design replica 
Curtain Replacement OEM design 
Carpet Replacement OEM design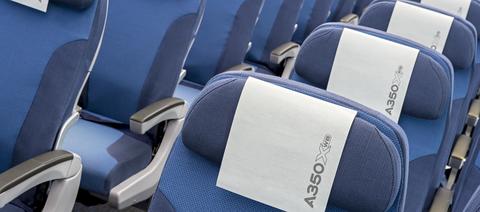 3 levels of customisation
Standard product

Medium customisation

High customisation