The tool to help you comply with CORSIA
The CORSIA (Carbon Offsetting and Reduction Scheme for International Aviation) monitoring and reporting application allows the airlines to easily comply with CORSIA requirements, in effect since January-1 2019. 
CORSIA app provides a suite of visualisations tools and tables that can be exported to ease the annual reports submission. 
Data collection and quality are at the essence of Skywise and thanks to CORSIA, airlines now have access to an integrated tool that mirrors the ICAO reporting template, providing accurate carbon emissions monitoring and easy reporting. Direct link to objects in Skywise can also be created for even more detailed reporting. 
Functionalities:
Investigation of individual flights and aircrafts using the Object Explorer
End-to-end reporting by integrating estimation models to fill in data gaps
Detection of irregular fuel consumption 
Selection of any of the five methods of calculation on a per aircraft type basis
Applicability: Mixed fleet
Airbus Aircraft Family: A300 | A310 | A320 | A330 | A340 | A350 | A380 | Other 
Have a first look at the app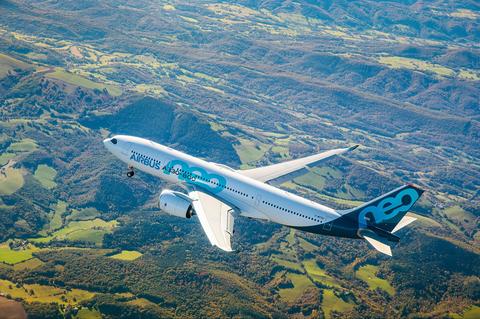 MONITOR
NAVBLUE is offering a complete fuel solution by providing a winning combination of in-house expertise with the best in class fuel monitoring tool, SkyBreathe®.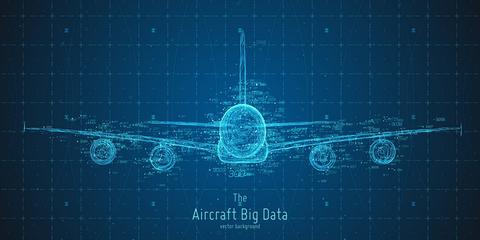 OPTIMIZE
With the power of Skywise, the Airbus big data platform, NAVBLUE continuously innovate and develop analytics-driven solutions to enhance operational efficiency.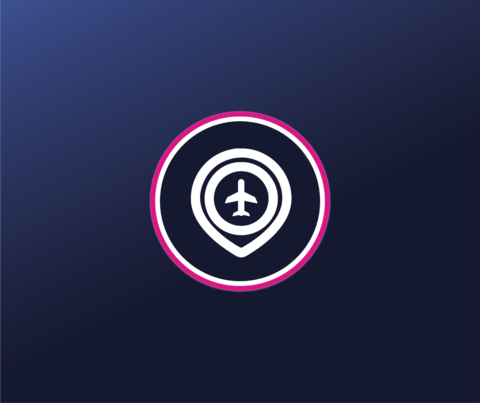 AOG Management app
Become more efficient when tracking and documenting your Aircraft On Ground "AOG", thanks to AOG Management.