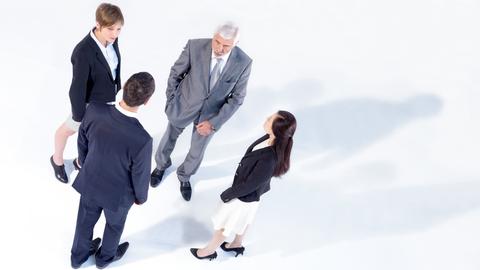 Consulting for suppliers
Airbus Consulting team will support you to make the difference on the market and search for operational excellence by optimising your processes
After Airlines, MROs, Airports and Engineering & Design Services, Airbus Consulting is setting up a new branch: Consulting Services for Suppliers. At first aeronautical suppliers but these services can be offered to other industries: space, helicopter, car, boat or rail. With ourselves being an industrial company with a complex supply chain (more than 12,000 Direct suppliers and 180 locations worldwide) and being subject to stringent requirements and regulations, we intend to show the way and together prepare the future.
Assisting suppliers to assess and optimise their organisation, supply chain, manufacturing, customer support and services, is crucial. At the edge of a new industrial landscape more than ever, questions are raised about a new digital way of working, taking care of our environment and rationalizing set-up by transfer of work and new industrial logic. We are here to support suppliers to anticipate better by addressing pain points earlier and sharing best practices thanks to our experts.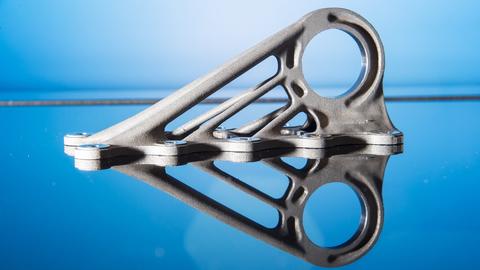 Manufacturing
Benefiting from the direct experience of a major industrial company, we will support you in identifying areas of improvement and optimisation in your manufacturing process. Based on a proven methodology, our experts will help you to benchmark yourself against the best and efficiently apply the best practices within your company.
We can help you answer these questions:
  1. Where do I stand in terms of performance and capabilities?
  2. Which KPIs do I need to monitor?
  3. How does digital capabilities boost my production line?
  4. Am I applying Lean and Agile principles?
Supply Chain
Your company might be shaken by a crisis and need to adapt drastically its supply-chain. Thanks to our team of experts and a proven methodology, Airbus Consulting will help your company to recover and even transcend your initial efficiency and competitiveness levels.
We can help you answer these questions:
  1. Do I have the right make or buy policy? 
  2. How can I optimise and digitise my sourcing processes?
  3. Do I have the right material planning and stock level management practices?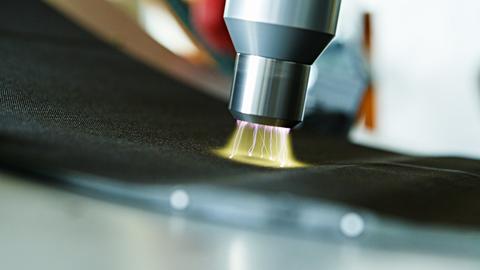 Component Repair Shop
Component repair shop performance has a direct impact on your customer satisfaction and your revenues. Our experts will support your teams in improving your component repair shop performance and productivity. Adequacy to market needs will also be a key point of the assessment that will definitely have an impact on your commercial strategy.
We can help you answer these questions:
1. Are my shop(s) Turn Around Time (TAT) and Shop Processing Time (SPT) competitive? If not, what to do?
2. Do I have the right shop capabilities in comparison to what is the most demanded on the market in the short/mid/long terms, regionally and internationally?
3. What are the investments required on my shops to keep my ATA capabilities in the future?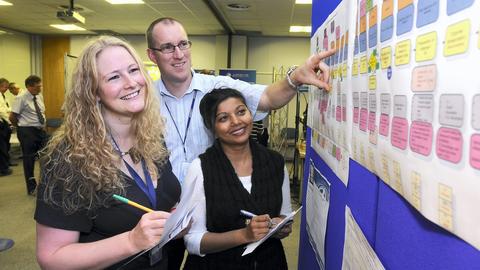 Project Management
Bringing its expertise in terms of complex project management and latest methodology, Airbus can help you for implement faster and better some company changes. Re-location of a factory, new strategy implementation, new regulatory requirements, new way of working are examples among many that are required today to adapt to our constantly evolving society.
We can help you answer these questions:
1. How to ensure a fast and efficient transfer of work from day 1?
2. How to involve all the stakeholders in my project?
3. How to manage change and transformation?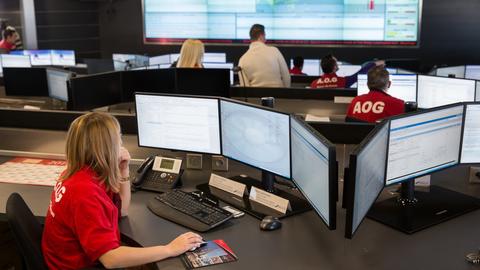 Customer Support
Sharing the same end customer, Airbus is dedicated to meet airlines' expectations all over the world. Our experts will allow you to address faster your pain points thanks to an on-site assessment and a systematic approach of past years issues.
A proven methodology from diagnostic to formal recommendations and implementation follow-up, will end up in a real business change and contribute to your company's perception improvement over time.
We can help you answer these questions:
1. Where do I stand in terms of performance & customers' perception?
2. Which KPI do I need to monitor?
3. What are the best commercial practices?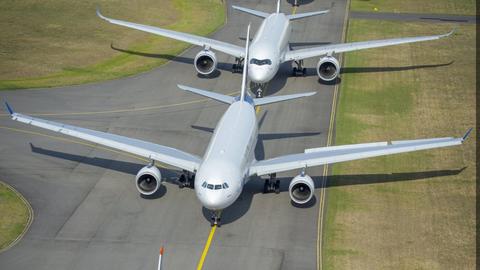 Qualifications
Whether it is to enter a new market or acquire a new qualification, our team of experts will assist your teams to prepare for it.
We can help you answer these questions:
1. What is the EASA Part 145 approval process and how do I prepare for it?
2. How do I comply with the envelope of regulations and requirements?
3. How can I ensure compliance without over tightening procedures?
4. What are the industry standards to comply with requirements?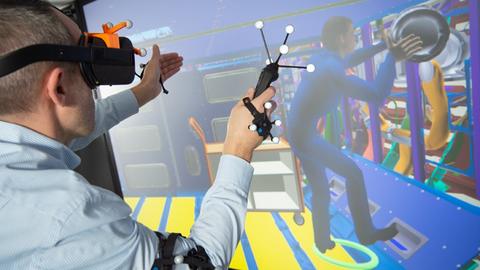 Innovation & Digitalisation
Digital maturity, data quality, innovation, benchmarking, market intelligence, artificial intelligence, anticipation; all this will be considered by our team of experts to allow you to catch up with the latest market evolutions.
We can help you answer these questions:
1. How to make the best of digitalisation to get safer and more efficient operations?
2. Am I ready for the future?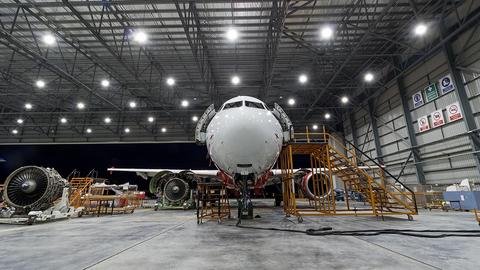 Consulting for MRO
Airbus Consulting team will support you to decrypt the market trends and define your competitive advantage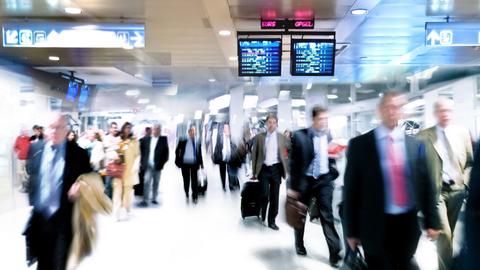 Consulting for Airports
Airbus Consulting team will support you to anticipate and adapt to new market opportunities and trends, new airport equipment and aircraft, new regulations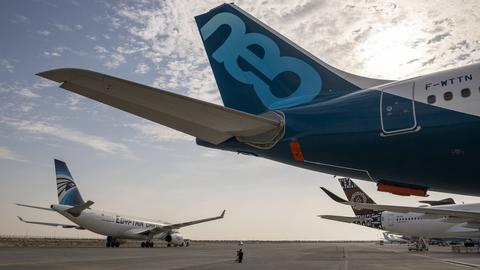 Consulting for Airlines
Consulting for Airlines offer is undeniably the most global of industries, new opportunities and challenges are always on the airlines' horizon. In this particularly context-sensitive sphere, agility is vital